MARCH FEATURED AIRSTRIP: WAKULLA, FLORIDA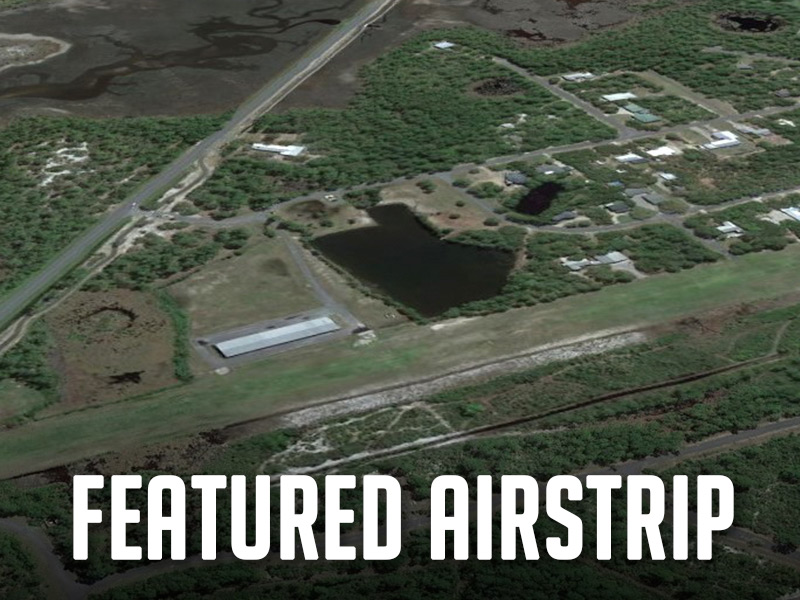 Each month we highlight an airstrip with hopes that you will get out and enjoy these special places. This month's Featured Airstrip is Wakulla, Florida.
"As for things to do here … plenty!" says Wakulla County Airport Manager Steve Fults, of the airport, 2J0, 25 nm south of Tallahassee, Florida. Its location should say it all, Panacea – billed as Florida's "Natural Place to Be." Land on the 2,590-ft turf airfield and plan to spend some time sampling the Panhandle's special hospitality, abundant outdoor recreational options, and some "Worm Gruntin' Festival" quirkiness.
Whether you seek Gulf fishing, kayaking, or brews on the bay and great local seafood, followed by a hike or bike ride, landing at Wakulla gives you access to it all. There is a restaurant on the airport, and close by are camping, access to beaches, an aquarium, farmers' markets and more. Experience remarkable maritime history, and today's fresh catch of blue crab, oysters, shrimp, mullet, trout, and grouper. 
"The Capital City [Tallahassee] to the Sea Bike Trail was just completed, and it's a pretty big deal," Fults says. Check it out here.
Floridians love festivals, and Wakulla hosts at least one every month of the year and invites one and all. In February, St. Marks National Wildlife Refuge – home to 300 species of migratory birds – hosts its annual Outdoor Festival. Come in March to enjoy Panacea's beer and oyster pairing. In April, you can learn how rubbing a stob with a rooping iron can charm worms into a bait bucket in Sopchoppy, the worm gruntin' capital of the world. If that doesn't whet your appetite, try a low country boil. Enter a fishing tourney. Return on July Fourth for Sopchoppy's patriotic parade, local arts and food vendors, and live music. Fireworks at dusk light up the picturesque Sopchoppy waterfront.
See a current list of the area's many attractions at visitwakulla.com.
For more about Wakulla County Airport see the Airfield Guide.
Submitted on February 27, 2023.