Arizona State Liaison and Public Lands Liaison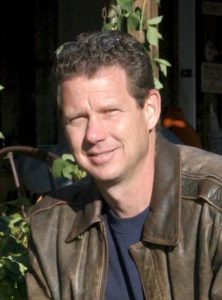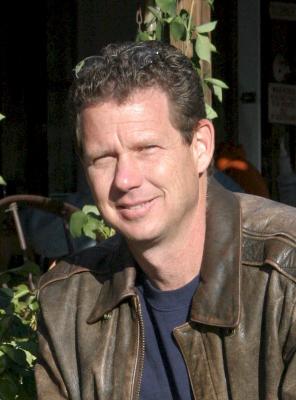 Mark has lived in Arizona since 1974 and has had a long career in the Aerospace industry beginning with Sperry Flight Systems in the early 80's. From Sperry he moved on to W.L. Gore & Associates where he was involved in microwave coaxial interconnect designs used in avionics, radar and medical devices. If you had asked Mark at age 12 what he wanted to be when he grew up he would have said "an inventor!" He is named as "Inventor" or "Co-Inventor" on 13 U.S. and European Patents so it looks like he fulfilled this dream pretty well. Mark has always been an entrepreneur owning several businesses on the side of his engineering career including an auto-body shop, photography and a small skiing and rafting tour business. In 2000 Mark ventured out completely on his own with his current business, an engineering consulting and manufacturing representative business in RF Microwave, where he is still involved heavily in the aerospace industry in Arizona and New Mexico.
Mark and his wife Stefanie are both private pilots currently living in the backcountry of southeastern Arizona near an old ghost town called Pearce. Mark and Sefanie have four grown children.
With the purchase of their Cub Crafter's Top Cub, Mark got very excited about backcountry flying and jumped in with both feet and spearheaded the effort to add aviation to Arizona's recreational use statute.
602-708-1599
mspencer@theraf.org