MCKENNA SHARES RAF STORIES ON SPORTY'S FAST-FIVE PODCAST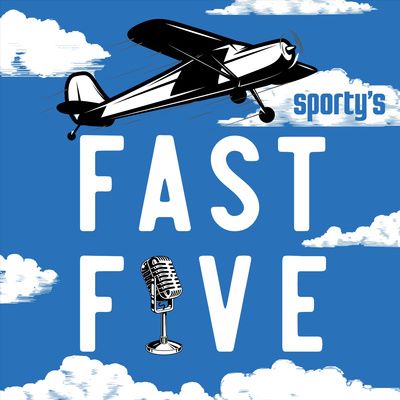 When Sporty's VP John Zimmerman called and said, "I have long admired the work of the RAF and the type of flying you support," with an invitation to be a podcast guest, RAF Chairman John McKenna naturally agreed.
McKenna took a break from flying on Wednesday, August 18 and sat down long enough for a lively 30 minute conversation as Zimmerman launched questions about the RAF, its founding and its philosophy, backcountry flying – "Dispense with the Direct-to button" – flying with family – "Keep it short and keep it fun" – and even ferrying a bunch of dogs to their "forever" homes.
Listen here.
Submitted on August 30, 2021.