MORE CAMPGROUND IMPROVEMENTS AT WEST YELLOWSTONE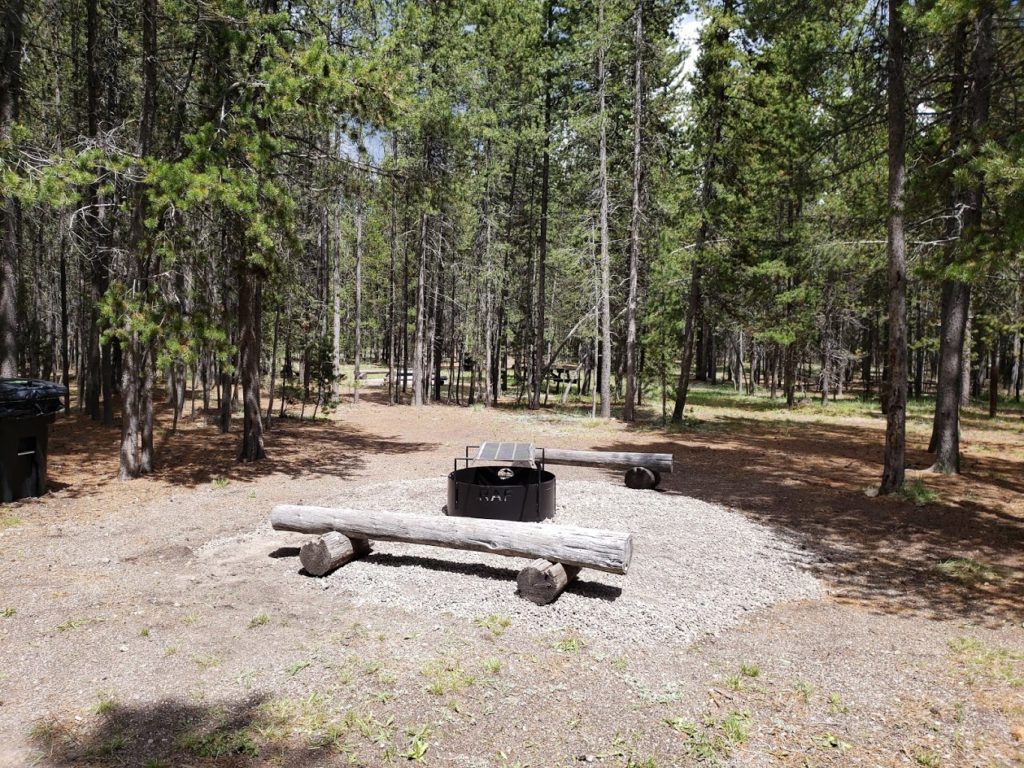 In May and September of 2019 the RAF organized volunteer work parties to clean and improve the campground and erect a gazebo adjacent to Montana's West Yellowstone Airport (KWYS). "It has easy access for all levels of pilots and is a good airport and campground to get your feet wet in backcountry flying," RAF Montana Liaison Scott Newpower said.
The RAF was recently approached by West Yellowstone's airport manager and Montana Aeronautics about helping to provide two $1,100 picnic tables similar to those flown in and constructed at Schafer Meadows, (8U2) last year.
The RAF awarded a grant to share the cost equally between Montana Pilots Association and MT Aeronautics. MT Aeronautics will deliver the tables to West Yellowstone. The tables are expected to be ready for use by June 1, one of which will be wheelchair accessible. Airport Manager Jeff Kadlec estimates that during the season, between one hundred to one hundred and fifty people have used the area.
"These tables will finish off the gazebo area of the campground and make West Yellowstone's campground one of the best in Montana," Newpower said. Pilots are welcome to enjoy this beautiful campground for day and overnight use.
West Yellowstone Airport is paved and lies at an elevation of 6,649 feet. It is open seasonally, and closes mid-October through early May. Pilots are to check NOTAMS or may call 406-459-9825, or 406-646-7631 for specific conditions. The airport is listed in Airfield.Guide.
Submitted on February 24, 2020