RAF GRANT AWARD FOR RED'S HORSE RANCH AIRSTRIP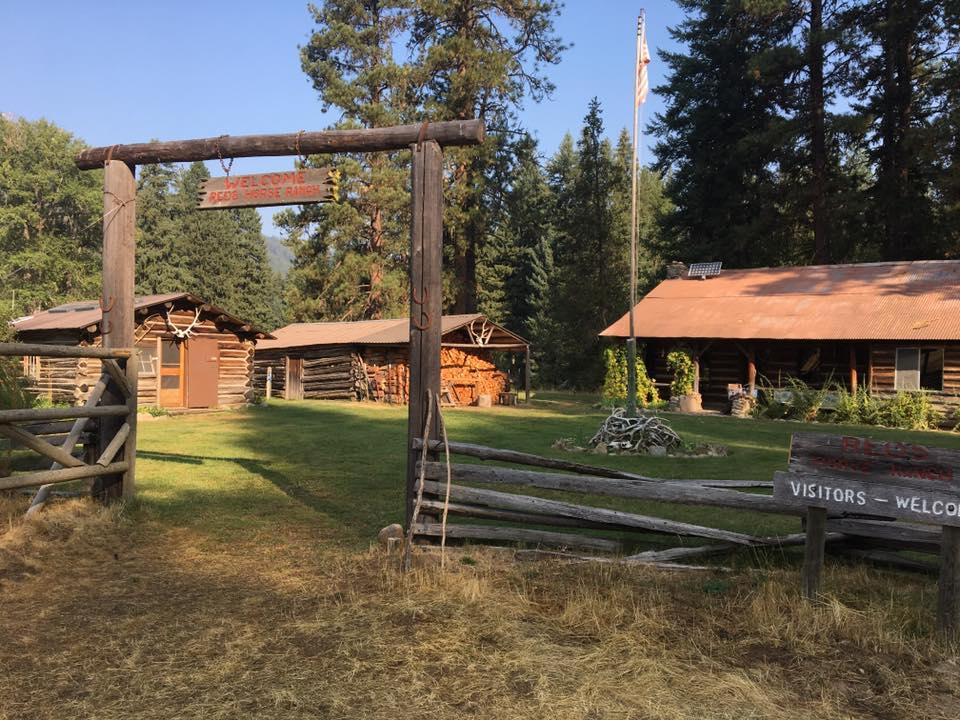 Red's Wallowa Horse Ranch is within Oregon's Eagle Cap Wilderness, administered by the US Forest Service. There is no road to the 1,600-ft airstrip, so access is only by aircraft, foot, or horseback.
"This location is attractive for remote camping and hiking, and fishing on the adjacent Minam River can be particularly rewarding," said Oregon Liaison Richard Mayes. His concern is that without mowing, the airstrip could become unusable and likely lost to future use. He has been awarded an RAF grant to mow the 1,600-ft airstrip and tackle brush removal.
Situated within a designated Wilderness Area, mechanized equipment is prohibited. For the past several years, a volunteer has trailed in livestock and non-motorized equipment to undertake the mowing. This dedicated, 82-year-old volunteer will continue to participate and provide the equipment, but Richard has organized additional help. A new "mule driver" will take up the reins under the watchful eyes of the seasoned veteran.
Hand tools will be used to remove hawthorn and brush infesting the airstrip and the camping areas. RAF Ambassador Bill Ables will coordinate the mowing with USFS representatives, who are currently managing manual weed control efforts.
"It takes most of a day to mobilize and walk the mules and gear into Red's," Richard observed. He hopes the mowing can be completed in one day, but a hot day could vex the mules and slow things down, followed by another day to trail everything back out.
"The project also demonstrates our willingness to collaborate with USFS and to donate our time, money and labor to protect backcountry access," Richard said.
See airfield.guide for more details about Red's Wallowa Horse Ranch.