NEW MEXICO AIRSTRIP ONGOING MAINTENANCE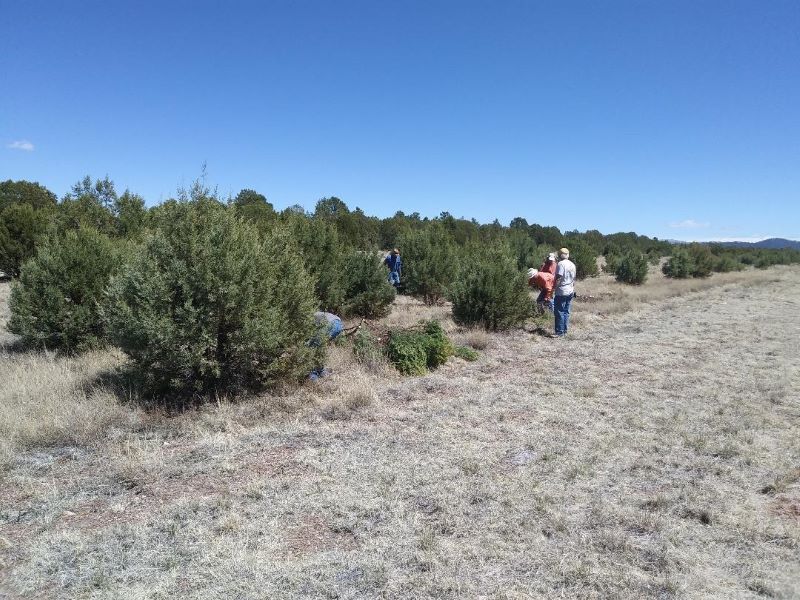 The RAF cooperates with New Mexico Pilots Association, and during the weekend of April 30 to May 2 volunteers from both organizations met at Me-Own Airstrip, (1NM0) for a work party. This remote airstrip lies at an elevation of 7,554 and is special in that it is close to the Gila Wilderness Area, and immediately adjacent to the Aldo Leopold Wilderness area.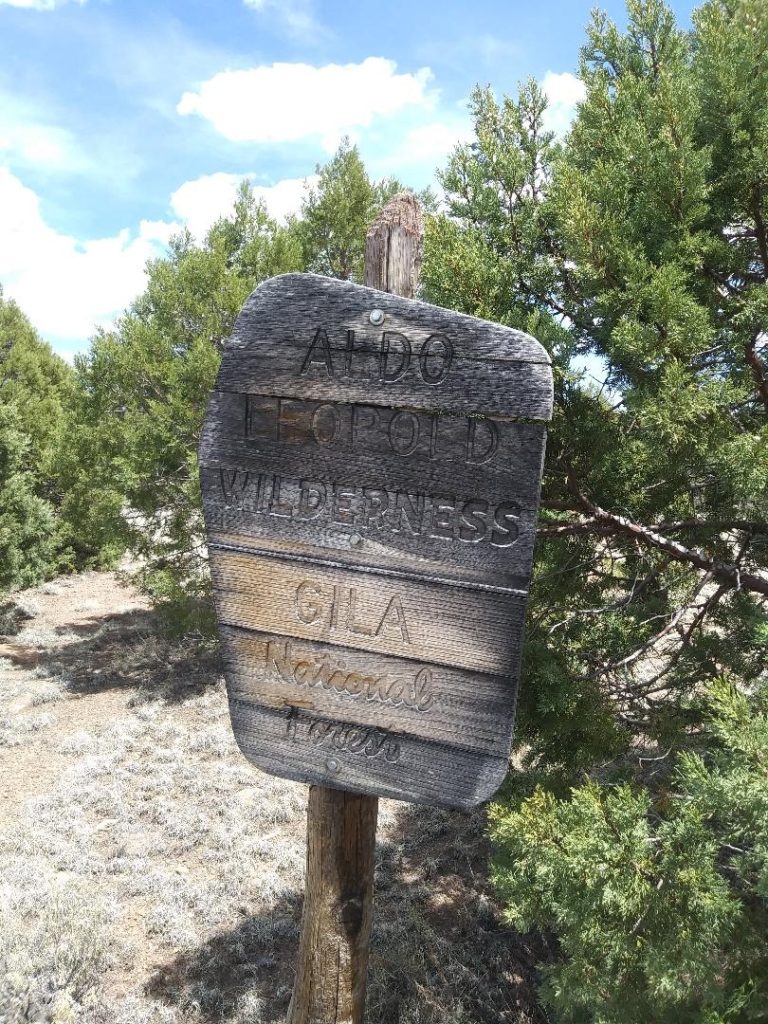 In all, nine planes and 16 volunteers arrived to accomplish the maintenance. RAF New Mexico Liaison Ron Keller reports that the group cleared encroaching trees and rebuilt the segmented circle to include traffic arms. Keller said they will finish painting the segmented circle soon. "One pilot, new to Me-Own, flew all the way from Steamboat Springs, Colorado to help," Keller said.
"Many of us hiked into the Aldo Leopold Wilderness after the work was finished," Keller added.
See the Airfield Guide for more information on Me-Own.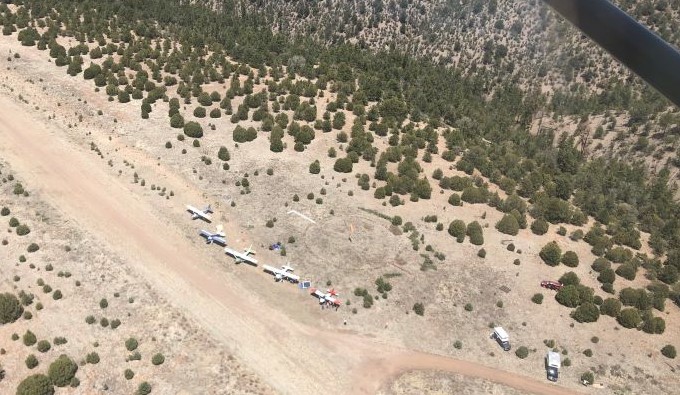 New Mexico Pilots maintain a very informative website listing details about its backcountry airstrips here.
Submitted on May14, 2021.