"NEXT OSHKOSH, I'M FLYING GA!"
The RAF is "saddling up" to shuttle Redbird Flight's Charlie Gregoire from his home in Texas to Oshkosh departing July 20.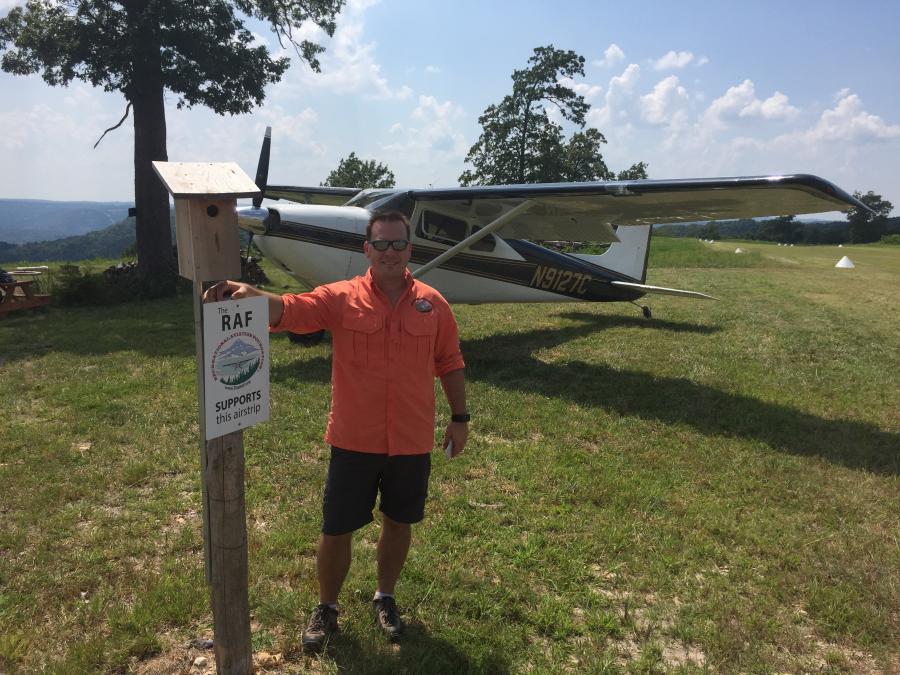 It all started after Charlie described his dreadful 33-hour commercial flight into Oshkosh last year in Flying magazine, declaring, "Next Oshkosh, I'm flying GA!"
RAF Chairman John McKenna took him at his word and challenged RAF members to help Charlie hop-scotch across America's backcountry from San Marcos to OSH, landing mostly at recreational airfields.
John's behest was to deliver Charlie "with his luggage, within 33 hours, refreshed, in spite of smelling a little like campfire smoke."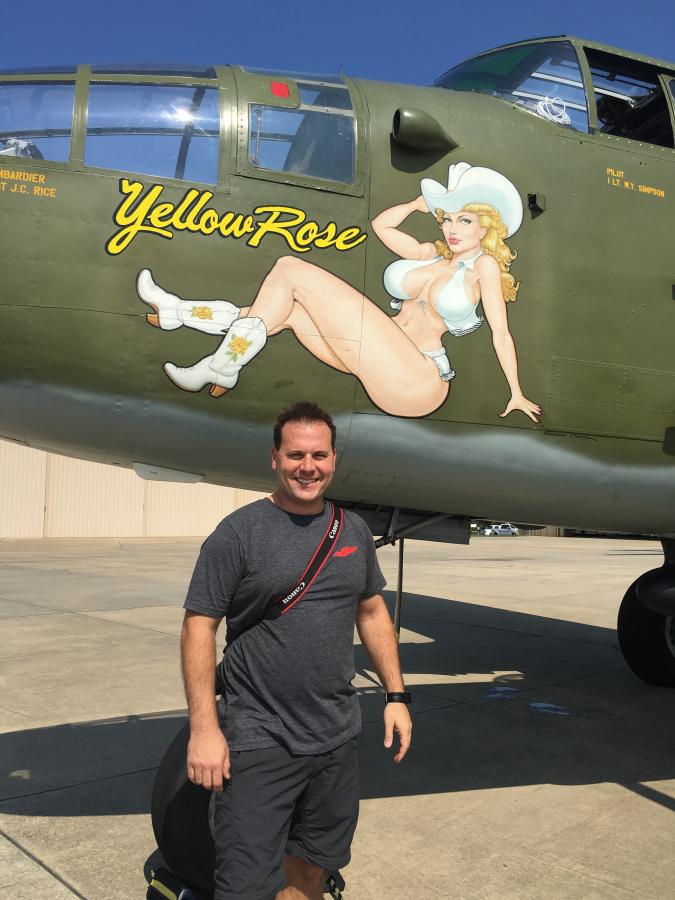 Dubbed "Pony Express Charlie", eight RAF member pilots are now on the roster for a leg of the cross-country flight, beginning in San Marcos in a Mitchell B-25 piloted by Roger Sharp. The ten legs conclude with Wipaire president Chuck Wiplinger's splashdown on Lake Winnebago, 96WI, on July 21 in a Caravan on amphibs.
We invite anyone who's in the area to greet and cheer them on at each airport. Check the RAF Pony Express Run Sheetand Facebook page for ETAs and updates! The entire journey has been coordinated by RAF Director Emeritus Jerry Cain.
As in any flight, safety is foremost, so ETAs are subject to weather.
ForeFlight image of the cross-county RAF Pony Express, through six states from San Marcos, TX to Oshkosh, WI.
Submitted on July 13, 2017.