OPPORTUNITIES FOR A SPECIAL KIND OF GIVING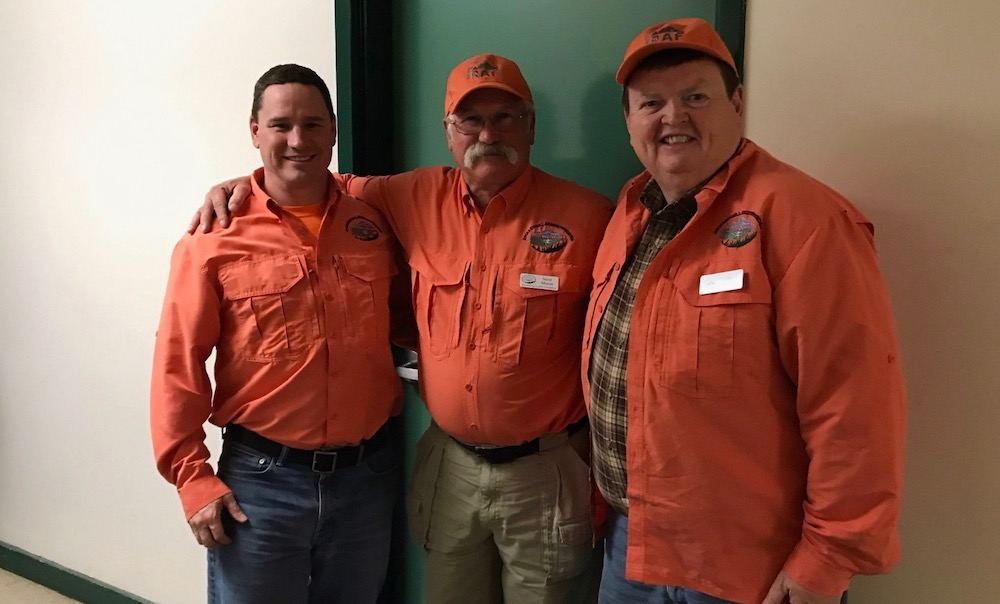 Have you ever thought you'd like to make a difference in something that will last for generations? Something that improves and enhances very special recreational opportunities?
Would you like to be part of a team of like-minded volunteers with a mission to preserve, maintain and create airstrips for recreational access?

Please consider the Recreational Aviation Foundation. You don't need to be a pilot or aircraft owner to be a valuable RAF volunteer.
We are recruiting State Liaisons in Delaware, DC, Hawaii, Indiana, Iowa, Louisiana, New Jersey, and North Carolina. We'd like to augment our team in Texas, Northern California, Arizona, Alaska and Idaho.
Interested in a different kind of hands-on work? If you live in the Bozeman area, consider becoming an RAF Outfitter Volunteer.
Does data intrigue you? We could use your help as Membership Volunteer to assist with database projects.
RAF activity now requires frequent updates to our website. Does Website Content Volunteer interest you?
If any of these opportunities appeal to you, please contact Volunteer Coordinator Erin White, or click on the "Volunteer" button on the RAF homepage TheRAF.org. If you have another special skill you'd like to share, let's chat!
Image: 2019 file photo of Rene Robillard (NH Liaison), Steve Mason (ME Liaison) and John Meade (NH Liaison)