POSSIBLE CLOSURE OF TONGASS WILDERNESS CABINS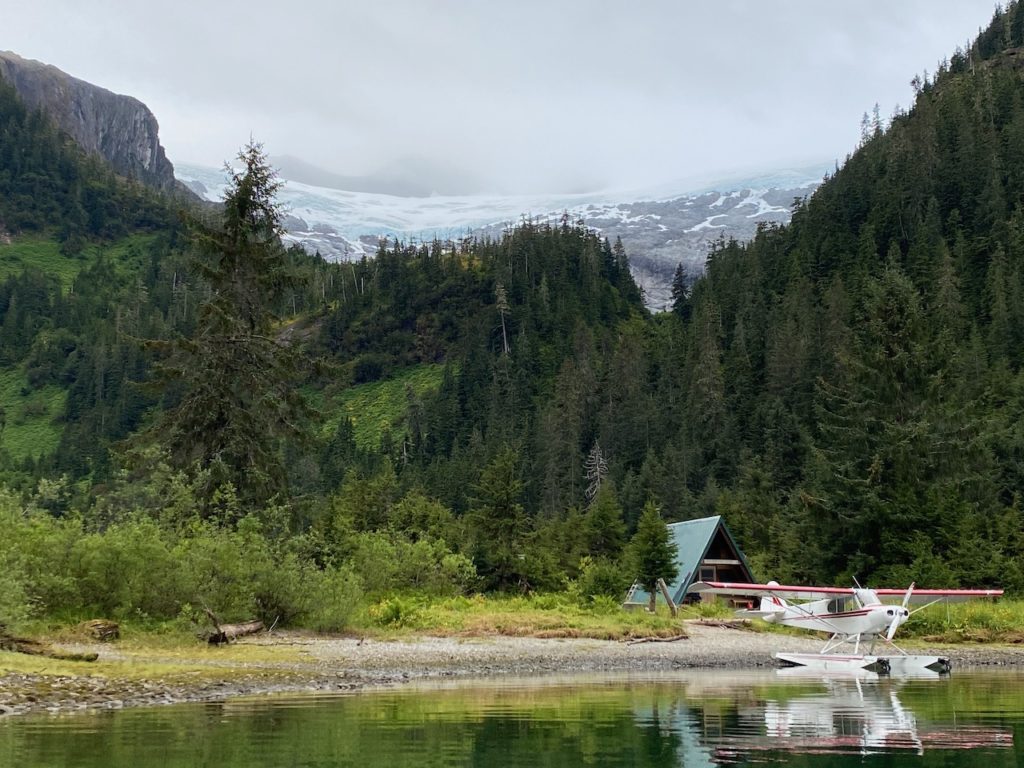 RAF Alaska Liaison Al Clayton, RAF members Bill Rusk and Jeff DeFreest report that the US Forest Service cabins primarily in Southeast Alaska that are available for public use may be in jeopardy of closure. Alaska's Tongass National Forest is the nation's largest National Forest, and includes 142 cabins accessible by boat, trail, seaplane, and a few by wheeled aircraft. 26 are accessed by flight only, and the USFS is questioning the feasibility of maintaining them.
Threats of closure are due to perceived low usage, and proven high cost of maintenance. DeFreest recently retired from a career with the Forest Service and pointed out that the cabins typically have wood or oil heat, and Forest Service personnel have been supplying fuel and firewood, at significant cost. Decreasing funding has strained USFS resources. They published a document "Sustainable Cabin Strategy, with their findings, but concluded that the fly-in only cabins were under-utilized, and were no longer cost effective. See:  https://www.fs.usda.gov/Internet/FSE_DOCUMENTS/fseprd687218.pdf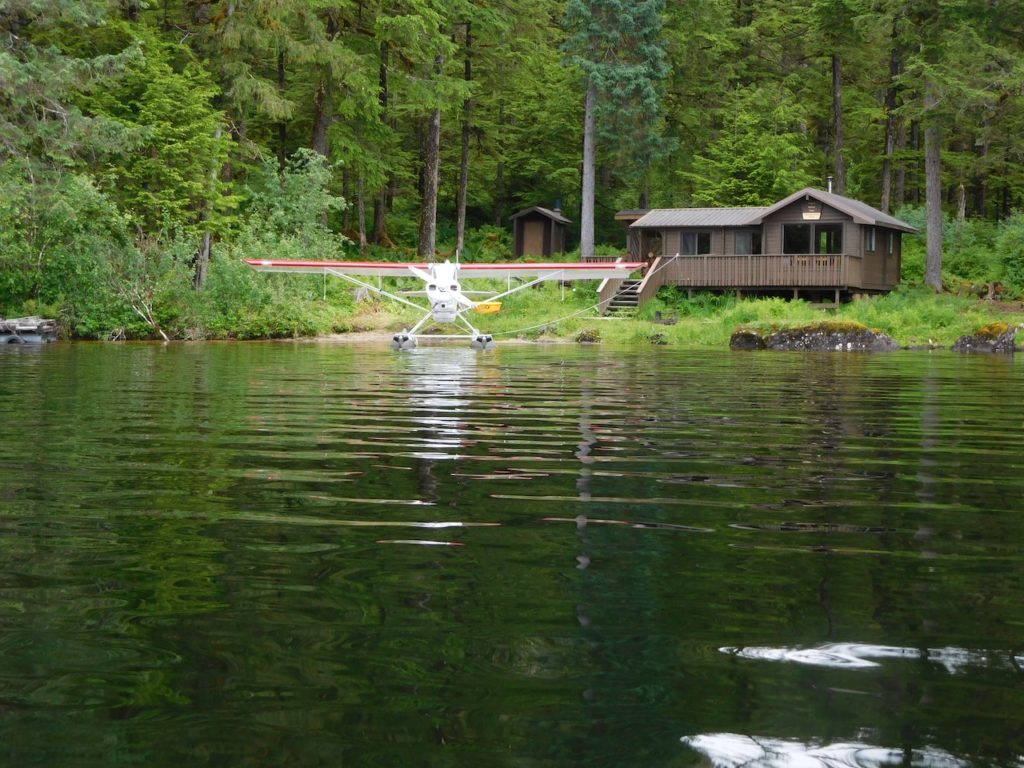 Clayton reminds pilots that more cabins "are within forty-five minutes of Anchorage in a 180." Clayton has had success building relationships with federal and state agencies, and has organized volunteers from EAA Chapter 42 that have made improvements on airstrips within Wrangell-St. Elias National Park, USFS lands, and Chugach State Park.
RAF Director Jeff Russell asks, "What other organization is better equipped to help with advocacy and help [preserve] this recreational resource?" He referred to the recent five-year renewal of the RAF's Memorandum of Understanding with the USFS, and the companion Master Cost Share Agreement, authorizing the RAF to cooperate with the USFS to preserve and improve its airstrips.
The RAF encourages pilots to enjoy the cabins and spread word of the unique wilderness opportunity they offer. Floatplane Charter services are available to anyone without water landing ability.
The RAF is seeking volunteers in the region who are willing to get involved. Please contact RAF Alaska Liaison Al Clayton for ways you can help. "These cabins are a true treasure in one of the most beautiful parts of the world," Russell said.
Submitted on March 23, 2021.