QUITE A LIFE – BUTCHIE RYAN TURNS 100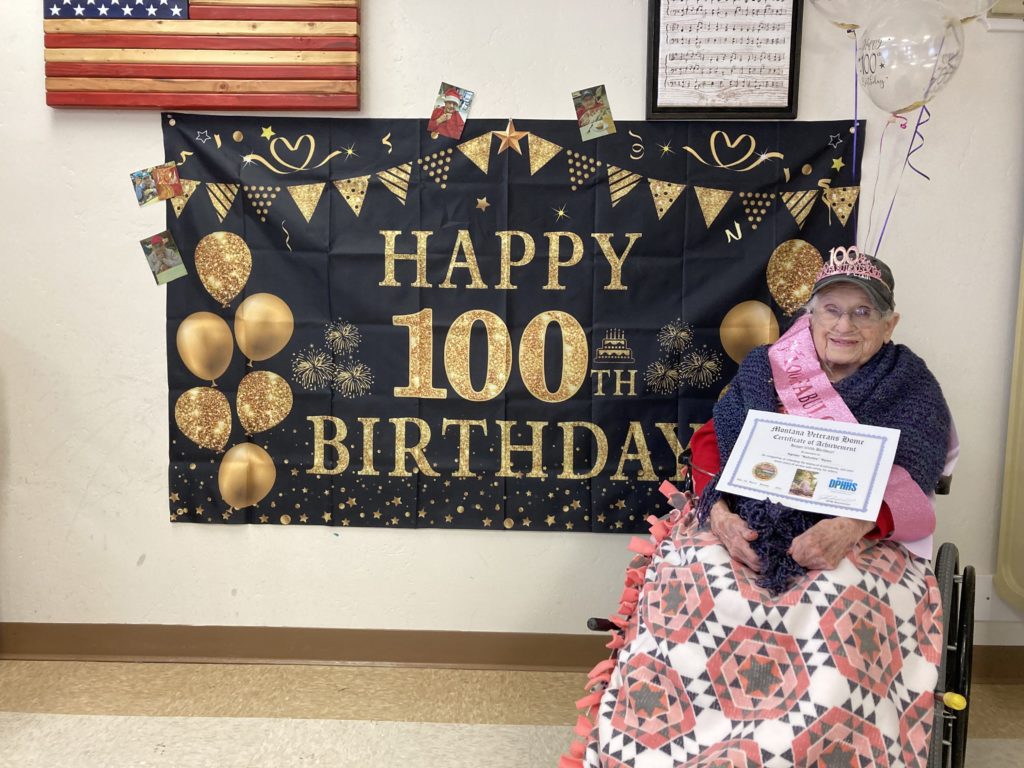 January 3 is Butchie Ryan's 100th birthday. To honor this remarkable woman, we're sharing a few highlights of her very full life. The RAF will be forever grateful to Butchie and her late husband Ben for donating their Ryan Field property near West Glacier, Montana to the RAF so it can be enjoyed by all. "Getting to one hundred is clearly a milestone, but getting there with a real story to tell is something more, and Butchie has a real story to tell," RAF Chairman John McKenna said, adding, "The RAF is so privileged to be a part of her story and aviation should be forever grateful."
Agnes Butchkosky "Butchie" was raised in Pennsylvania. Her father was a coal miner and the family of seven managed through several labor strikes. Butchie enrolled at Kings County Hospital School of Nursing in Brooklyn, graduating in 1944. She was determined to join the Army Nurse Corps, even though she was too short. She piled her hair on top of her head which made her just tall enough. "Our generation was willing to step up and it was what I wanted to do," she said.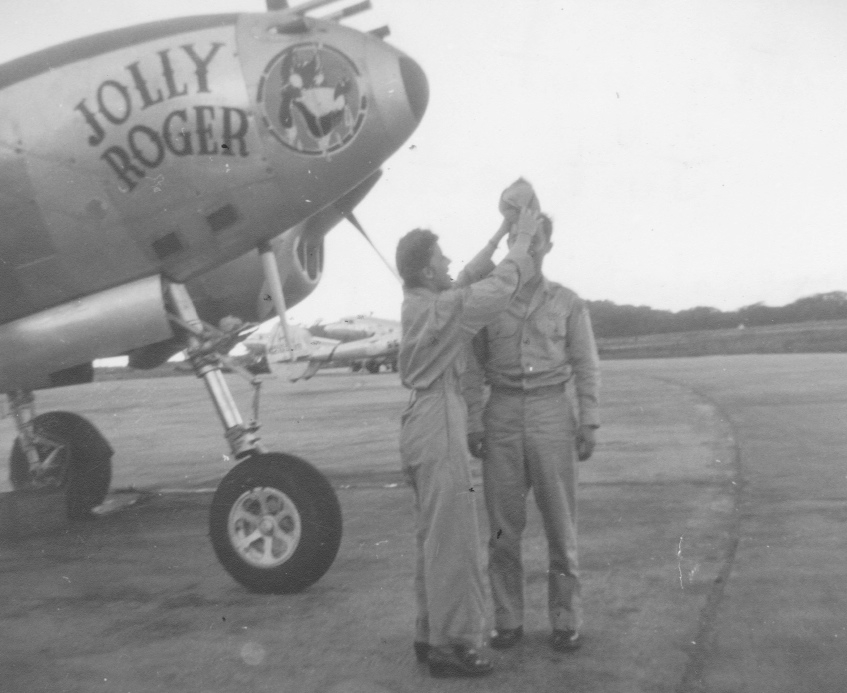 Butchie served on the hospital ship, Republic that broke down near the Panama Canal. Ben Ryan was stationed there, flying submarine patrol in a P-38. One blind date changed both of their lives forever. After a nine-month courtship, they were married.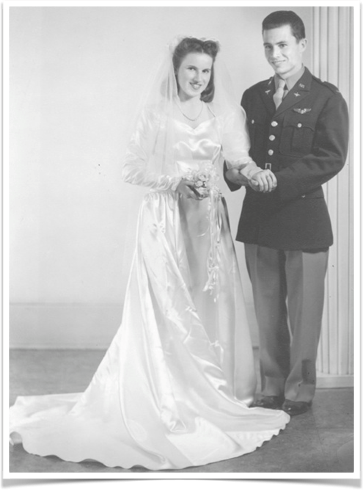 It's tradition that the bride of a pilot make her wedding dress out of his parachute. But silk becomes transparent if wet. Ben had ditched his P-38 after a midair, and Butchie said, "I was glad Ben's parachute was at the bottom of Panama Gulf!"
When they were both discharged, Ben roughnecked on an oil well near Livingston, Montana.
Ben then attended Stanford for a degree in Petroleum Engineering, and the couple lived near Palo Alto for three years. Butchie followed Ben as his career with Richfield Oil took him to Bakersfield, Casper, WY, Caracas, Venezuela, Los Angeles, then Anchorage where they survived the 1964 earthquake. Ben's notable achievement was endorsing his crew that had discovered the Prudhoe Bay oil field.
After retirement, the couple bought the quarter-section near West Glacier where Ben would carve Ryan Field from the heavy timber.
"We settled in Montana, a place Ben had loved as a kid growing up, with trout streams and good use for his shotgun or hunting rifle." They built a home, and it began displaying beautiful wildlife mounts, including a moose that Butchie shot.
In 2005, the Ryans began incrementally donating their property to the RAF so the airstrip would remain a public-use recreational destination in perpetuity. By 2012, the Ryans gracefully let age lead them to a decision to move to a comfortable room at the Montana Veteran's Home in Columbia Falls. Moving was a huge adjustment for them, but they approached it as another natural part of their life. Ben passed in 2017 after 71 years of marriage to Butchie.
Everyone at the RAF wishes Butchie a happy birthday, and expresses appreciation for the Ryans' vision and generosity.