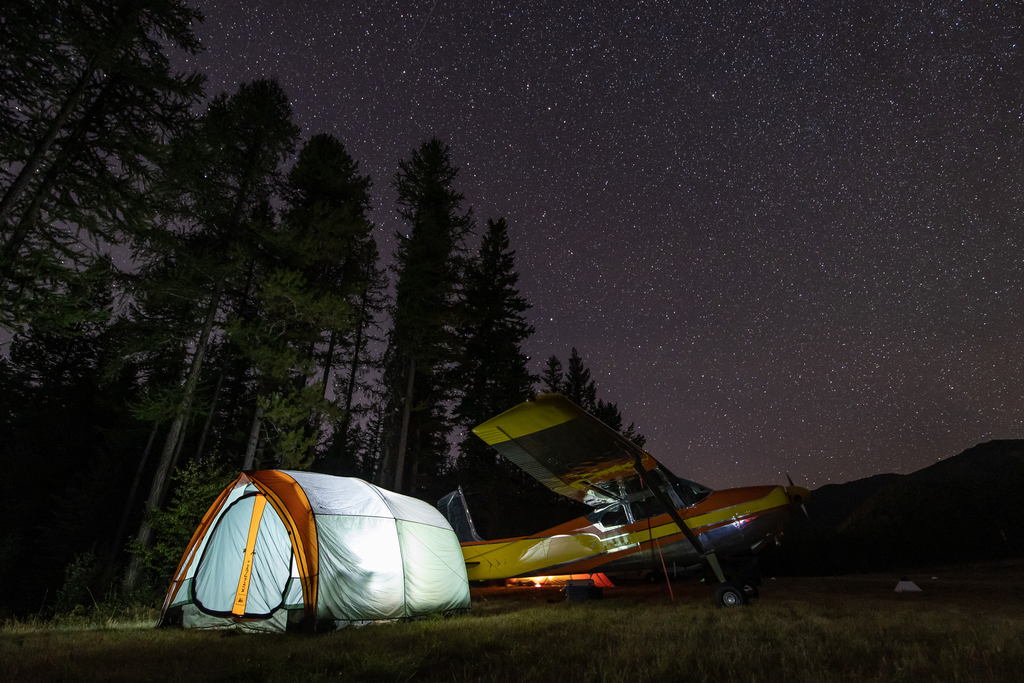 The RAF is approaching 20 years preserving and improving airstrips across the country.
It is your support that has created that momentum.
One of our key donors speaks for many:
"I feel the money I allocate to the RAF is magnified in so many positive ways."
It is you, our supporters and key volunteers who keep driving the momentum forward.
Accomplishments like Ryan Field in MT, Goodspeed in CT, North Fox Island in MI, Trigger Gap in AR, Las Trancas in CA, our productive governmental relationships, the RAF Airfield Guide, legislative accomplishments, our RAF grant program, and so much more are only possible with your help.
Visit theraf.org/2021-projects to see a list of 2021 projects.
We do not have unlimited funds, so we plan accordingly doing all we can with the resources we have. We are asking again for your support.
We have built momentum the RAF Way. We work toward our goals by being personal, professional, persistent and patient. We are proud to have accomplished so much and to have built such a great community of like-minded friends along the way.
Thank you so much for being part of our momentum.
The RAF Board of Directors

The Recreational Aviation Foundation preserves, improves, and creates airstrips for recreational access.