RAF BOARD SETS 2020 GOALS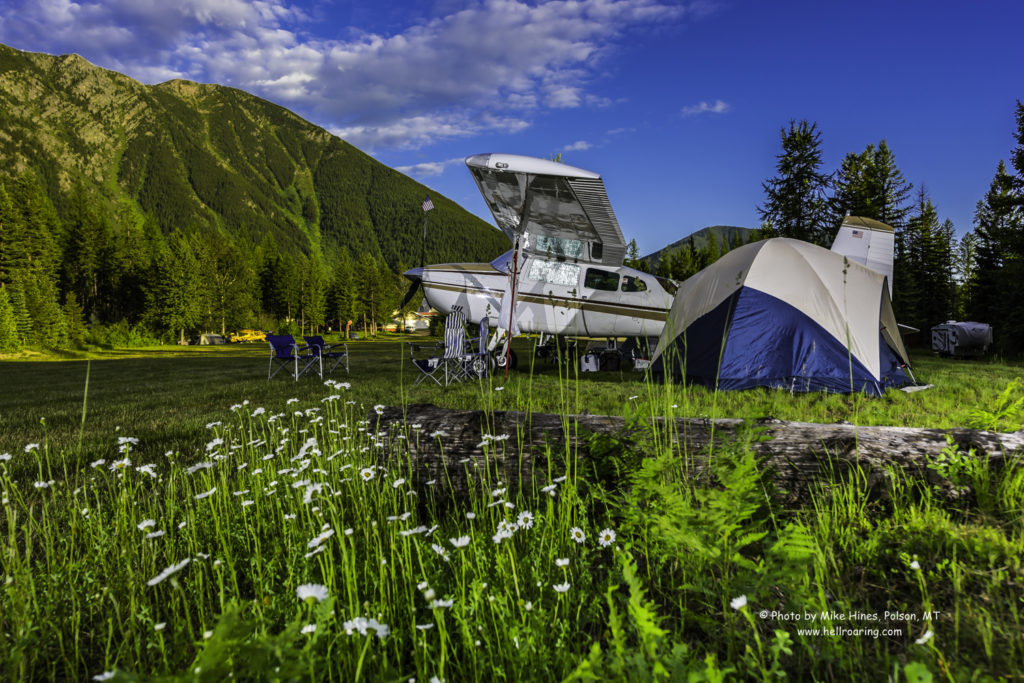 The volunteer RAF board of directors met in January for strategic planning, and laid out these goals for 2020 to advance the RAF mission to preserve, maintain, and create airstrips for recreational access.
RAF President Bill McGlynn expressed appreciation for the time RAF Directors commit to the RAF, especially the two-and-a-half days every January where the Board does a deep dive of RAF progress and sets the focus for the next year. "These 'Areas of Focus' include new initiatives, and renewed efforts into challenges we have accepted but don't believe we have completed," McGlynn said, adding, "We always walk away from these sessions humbled by how much our team of volunteers is able to accomplish."
The grant fund continues to grow and RAF state liaisons are to continue identifying projects, often in cooperation with their state's pilot and aviation groups. These grants have helped fund "deliverables" such as a pilot shelter, shower and outhouses, solar WiFi and charging stations, maintenance to enhance safety, and even reopening an airfield.
Of ongoing importance to the RAF mission on public lands, the Directors will continue to develop relationships with the US Forest Service, Bureau of Land Management, the National Park Service and other public land managers.
The RAF is exploring​​ the concept of "Base Camps" throughout the United States from which pilots can explore more remote "Outpost" destinations. Regional Base Camps will serve as appealing places with basic amenities and services for relaxation, recreating, or provisioning for flights into relatively nearby Outposts. Pilots seeking a variety of flying challenges may select Outposts, which may or may not offer the resources desired for extended stays.
Amplification of the Airfield Guide website is another area of focus, and of special utility for the Base Camp/Outpost concept. The Airfield Guide will become an ever more comprehensive resource.
Due to proven demand, plans are underway for the expansion of the RAF online store.
Exciting, new presentations of the RAF story are in progress, portraying its unique history, its purpose, and ways to keep the organization growing and strong.
"These are strange and uncomfortable times for all of us," McGlynn said. "We want all of you to know how much we value and appreciate your dedication and care for all we do. We just ask that now, just take care of yourself and your loved ones so we all come through this in good health."
Submitted on March 28, 2020