RAF DIRECTOR SPEAKS AT MARCH 5TH FLORIDA FLY-IN
A beautiful Saturday morning brought well over 150 aviation enthusiast to attend the "First Saturday at LoPresti" fly-in in Sebastian, Florida. World famous "Aviation Speed Merchants" LoPresti Aviation host this event each month and invited RAF director Tim Clifford as guest speaker to tell the RAF story and discuss the organizations plans for recreational aviation in Florida.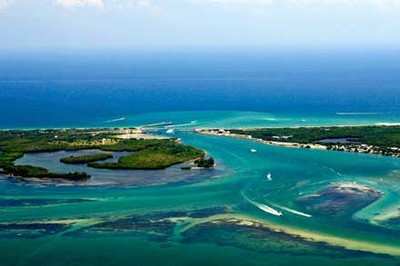 In his talk, Tim pointed out that Florida has the third highest number of registered pilots in the US (behind California and Texas), many recreational resources (including beach, lake, river and forest) and some of the finest winter flying weather anywhere in the world; all of which contribute to make the state one of the greatest recreational aviation destinations to be found.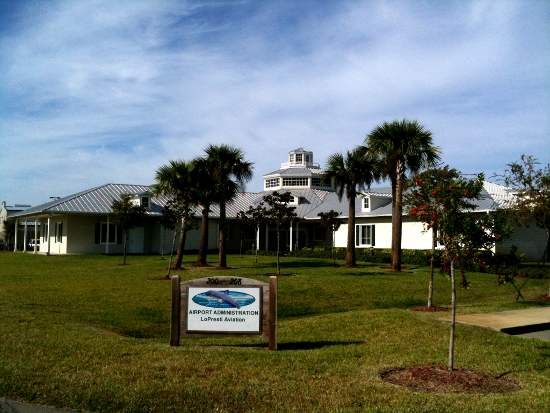 "We need to spread the word," Tim commented. "I put up an aerial photo of the airstrip on Dog Island, one of the most beautiful destinations I have ever visited, and not one person could identify what or where it was! There is a great deal of opportunity and potential for recreational aviation usage in the state." He went on to add that one of the first and most important projects will be to amend the state's recreation use statute (RUS) to include wording that specifically lists aviation activities.
Submitted on March 11, 2011.