RAF, FRIENDS, COMPLETE LONE PINE IMPROVEMENTS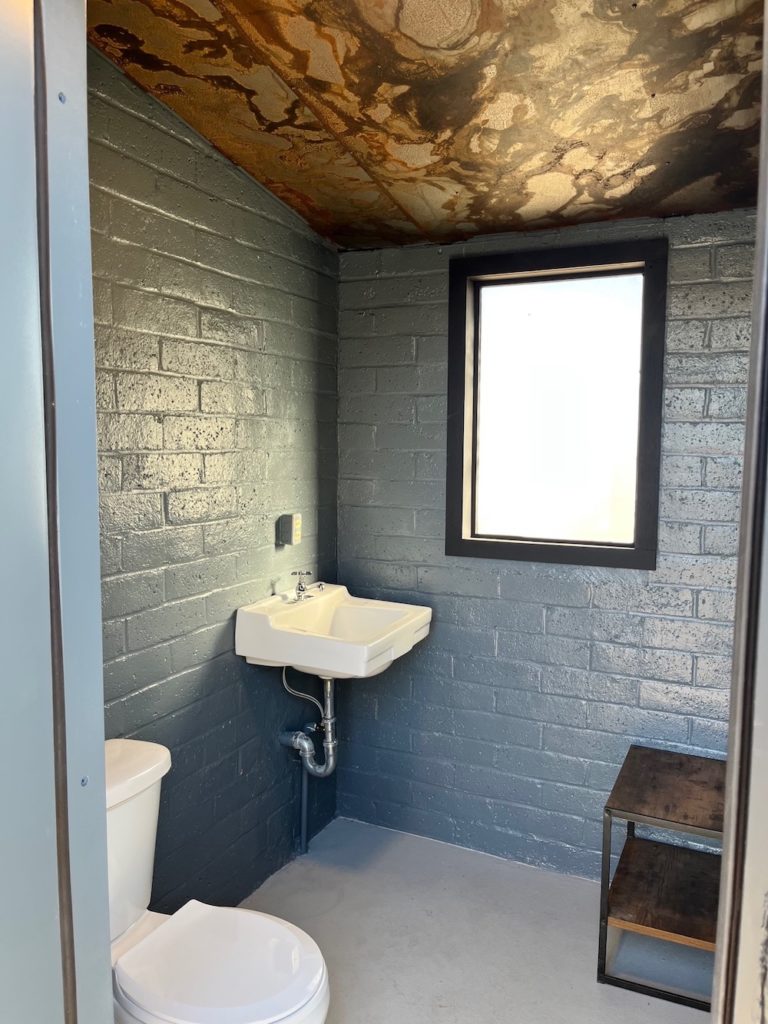 "Thanks to an RAF infrastructure improvement grant, California's Lone Pine Airport now has new flushing toilets and enclosed restrooms with running water," RAF California Liaison Katerina Barilov reported. The work was completed as part of a greater rejuvenation effort by Friends of Lone Pine, a non-profit group of local volunteers who recognized the potential of this airport, its historic past, and its importance to the community. Inyo County provided some materials and work had begun in September to refurbish the restroom structure, and historic small house that serves as the terminal. Included in the recent work was the rejuvenation of the old "Tunnel Air Camp" hangar, former headquarters for bush pilot guides flying hunters and fishermen into the high Sierra Nevada before the area became Wilderness.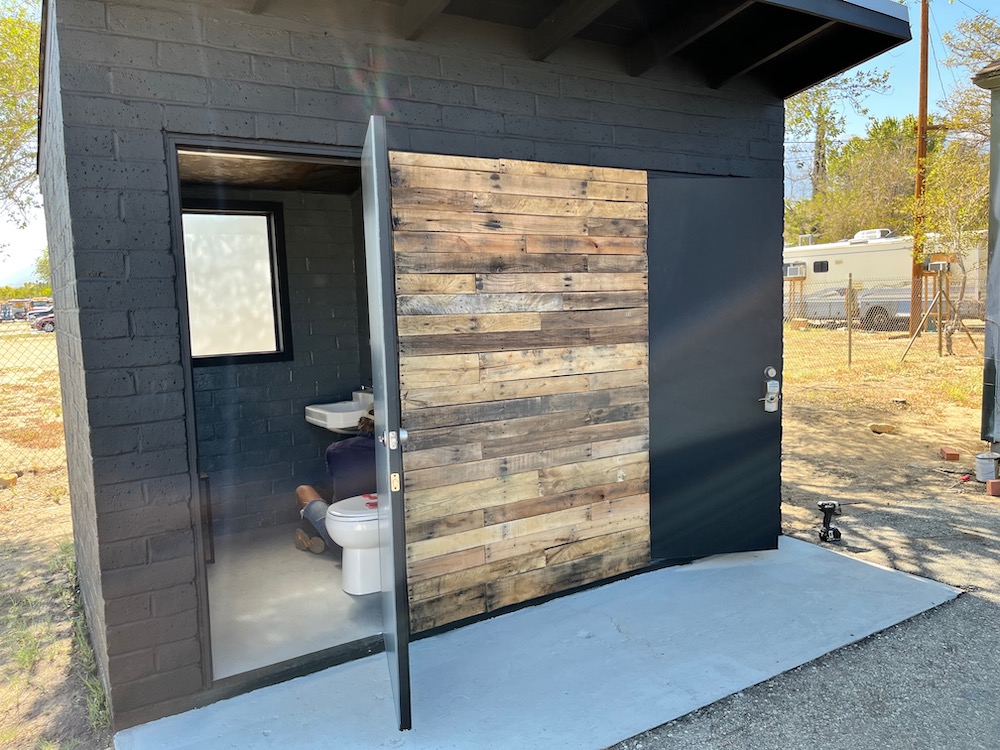 Barilov explains, "This was a big push to get done ahead of the annual Lone Pine Backcountry Fly-in, which usually happens every first or second week of October."
This year, the new airport facilities were ready in time to host 45 airplanes, about 30 of which participated in fly-outs, led by locals, to unique and interesting airstrips in the surrounding desert – some of which are supported by the RAF. The hangar was used during the fly-in as a stage for a band of local musicians.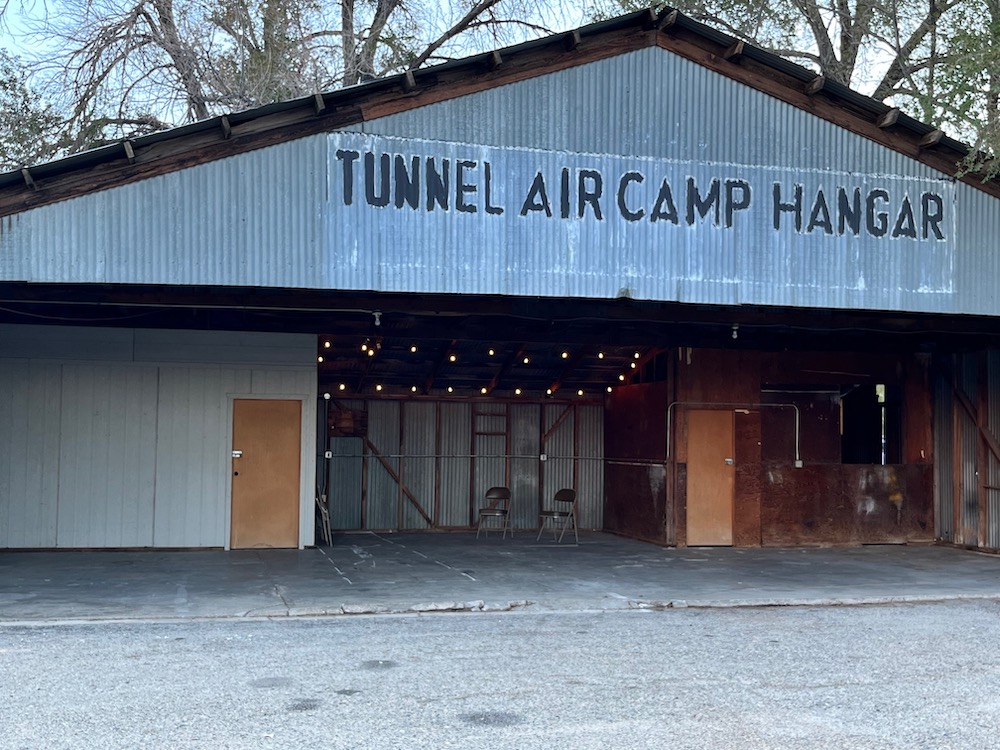 Lone Pine, O26 has a 3,990-foot asphalt runway, dirt crosswind option, and fuel. It is close to the small town's restaurants, diners, and hotels. It also serves as an entryway to the Owens Valley, historic mines, and desert airstrips like Chicken Strip and Panamint Springs Resort, and Death Valley.
Submitted October 29, 2022