RAF GRANT HELPS FUND HELLS CANYON ACCESS DISCUSSIONS
RAF Oregon Liaison Richard Mayes received a $1,400 RAF grant to advance the RAF mission with the Hells Canyon Recreation Collaborative (HCRC). The Hells Canyon National Recreation Area encompasses 652,488 acres of backcountry hugging the borders of northeastern Oregon and western Idaho. Six primitive airstrips along the Snake River are formally recognized as public use. Richard and RAF member Bill Ables are working together with the HCRC Steering Committee to protect and improve access to these six airstrips. Efforts are focused on volunteers maintaining the condition of the landing surface, managing weeds and invasive plants, maintaining wind socks, and policing the riverbanks and camping areas. Efforts also focus on improving relationships between the aviation community and other river users, by demonstrating the RAF's commitment to protect the aesthetic values of the canyon.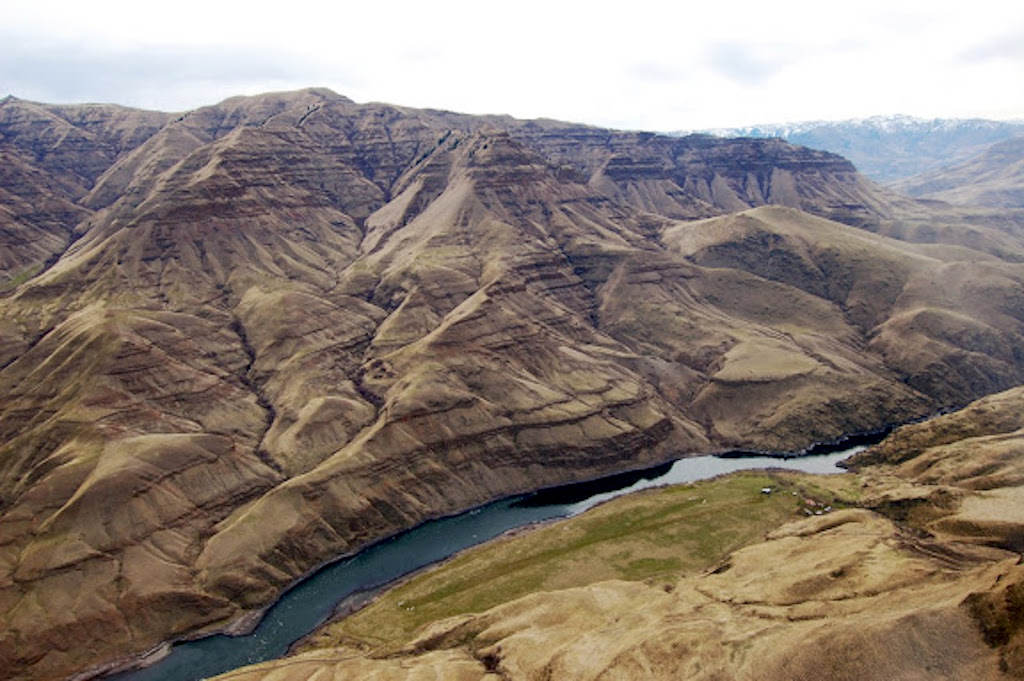 HCRC has engaged a part-time facilitator to advance cooperation between the USFS, state agencies, commercial and recreational users, and elected officials. HCRC projects are funded by grants, contributions and volunteers. This RAF grant matches the amount the Idaho Aviation Association has pledged toward the facilitator's salary.
A seventh airstrip, Sluice Creek, was closed due to an administrative oversight during the establishment of the Hells Canyon National Recreation Area. The RAF is collaborating with the IAA and the USFS on reopening Sluice Creek airstrip.  All parties believe that this objective is achievable.
Submitted on April 28, 2019