RAF GRANT KEEPS WHEELS ROLLING AT AMIGOS DEL CIELO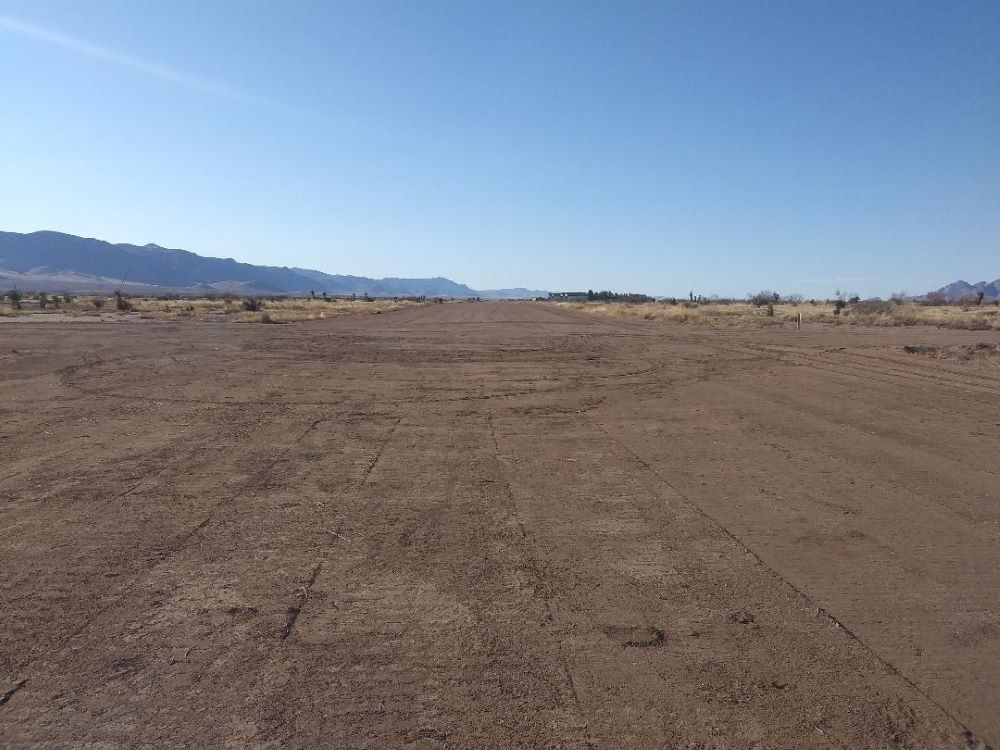 New Mexico Liaison Ron Keller was awarded a grant to replace the tires on a vital piece of airstrip maintenance equipment at this Rodeo, New Mexico strip, NM90.
Keller and Amigos Del Cielo Airport Manager Peter Jarosak feared that the old, worn tubeless tires on the Ingersoll Rand surface roller could fail, stranding the equipment on the airstrip, and forcing its closure.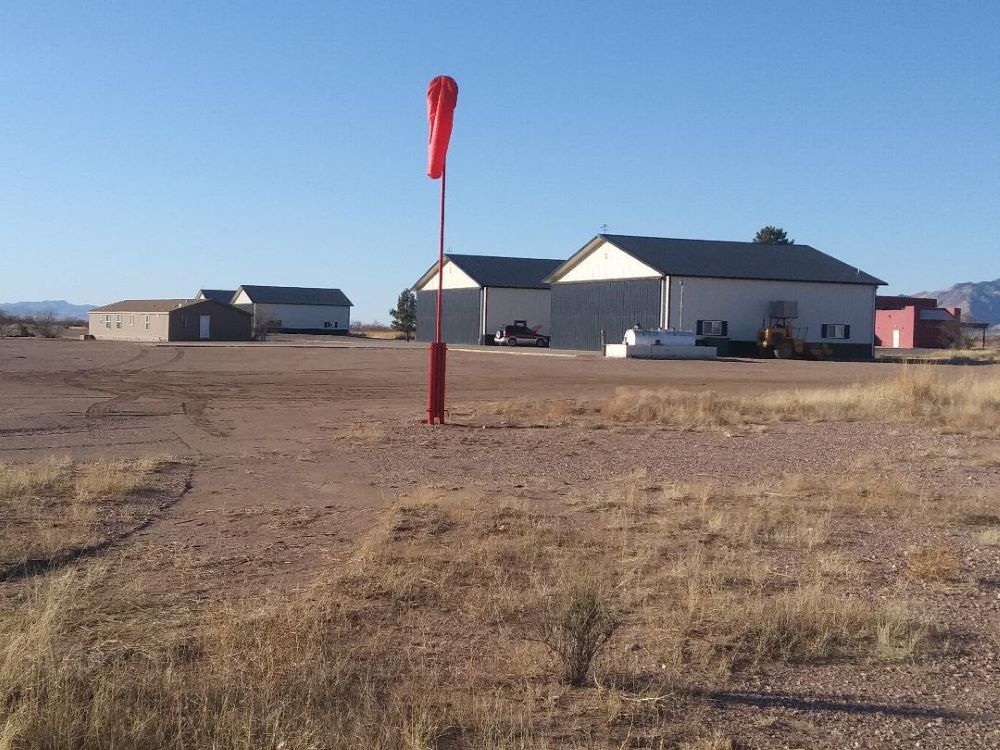 "This project will help ensure that Amigos del Cielo will continue to be a stellar recreational destination, and provide a consistent landing surface for a wide variety of airplanes and pilot skill levels," Keller said, adding, "As with any recreational airstrip, continued maintenance is needed to keep the airstrip in a safe and enjoyable condition."
Keller points out that Amigos Del Cielo is famous for bird watching and star gazing, as well as its close proximity to Coronado National Forest and the Chiricahua Wilderness.
The RAF has previously granted funds for improvements at Amigos Del Cielo that Keller used to organize the installation of two foldover windsock poles and socks, and extend the crosswind runway.
See the Airfield Guide for more information about Amigos Del Cielo.
Submitted on April 14, 2022.