RAF GRANT PROGRAM – GETTIN' THINGS DONE
The RAF is pleased to report on the success of its Grant Program, established to help fund projects that advance the RAF mission. State Liaisons identify projects and apply for these grant funds. The RAF typically grants a matching amount and the project is carried out by volunteers, usually in collaboration with the airport ownership, a state's pilot organization, or public land manager.
So far, here are some of our projects either completed, or that are shovel-ready:
North Fox Island, MI – A riding lawn mower was purchased; application submitted by Wisconsin State Liaison Jeff Russell
Rio Grande Headwaters Land Trust, La Garita Creek Ranch – Conservation Easement project. Rio Grande Headwaters Land Trust collaborated with RAF. Application submitted by Colorado State Liaison Tom Haefeli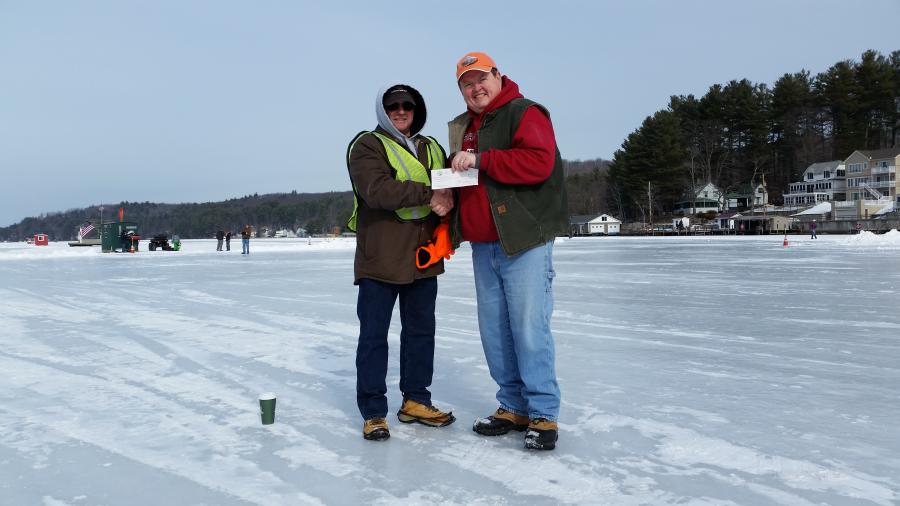 Maintenance at the Ice Runway at Alton Bay, New Hampshire (B18) – application submitted by New Hampshire State Liaison John Meade
Two Hearted Airstrip, MI – application to restore and improve the safety of this abandoned airstrip submitted by Michigan State Liaison Brad Frederick. Work will begin on this Upper Peninsula airfield early this summer.
Kern Valley Airport, CA – The ink is not even dry on this grant funding for a shower house and camping improvements. This project will get accomplished via the RAF grant, member donations, and volunteer labor from EAA Chapter 1469 and EAA Porterville Chapter. Application submitted by California State Liaison Rick Lach.
The RAF raises designated funds through special appeals, and does not begin a project until the goal is met and the funds are in hand. Any funds in excess of the goal remain for that project's upkeep and maintenance.
Watch for more special project appeals throughout the year. Perhaps one will appeal to you as a recreational destination you'd like to visit and enjoy a new amenity!
From riding a lawn mower to cut the grass at North Fox Island to plowing the snow for a runway at Alton Bay, to helping provide showers for campers at Kern Valley Airport, by working together we are "gettin' it done."
Submitted On March 22, 2017.