RAF GRANTS FUNDS FOR RAGER CREEK AIRSTRIP SAFETY IMPROVEMENTS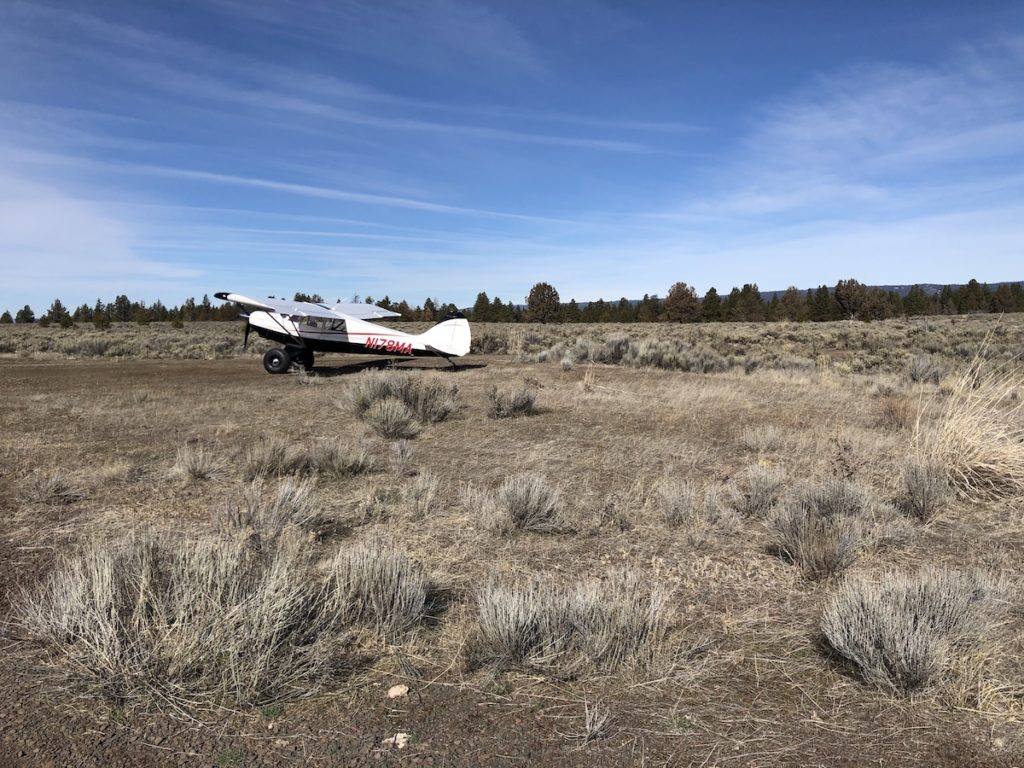 RAF Oregon Liaison Richard Mayes has taken on another project. He would like to see the primitive airstrip at the Rager Creek Ranger Station in the Ochoco National Forest included in the Airfield Guide. But first, a number of safety improvements need to be completed. "The airstrip is very remote, located in the Central Oregon high-desert, offering a quiet place to picnic or overnight camp. There are also several historic buildings at the Ranger Station that were built by the Civilian Conservation Corps" Mayes said.
Documented activity in this area goes back to Hudson Bay trappers, the John Fremont Expedition, 1855 Indian Treaties, homesteading, and the eventual establishment of the Paulina District Ranger Station that remained active for 105 years.
Collaborating with USFS environmental and cultural teams, Mayes has gotten agreement from the District Ranger to complete the necessary work. In early March, his project was approved for an RAF grant to cover equipment and material costs. Mayes has organized local RAF volunteers who are ready to help out, when prudent, and a local landowner has offered the use of his equipment.
The project includes removing brush that's encroaching on the airstrip; repair of surface damage from rodents and livestock; clearing an aircraft parking and camping area; and installation of a new windsock pole and windsock.
"The project helps to ensure this unique backcountry airstrip remains in service by improving safety, and by strengthening our partnership with USFS," Mayes said. 
Submitted on March 31, 2020