RAF HAS PRODUCTIVE MEETINGS IN WASHINGTON, DC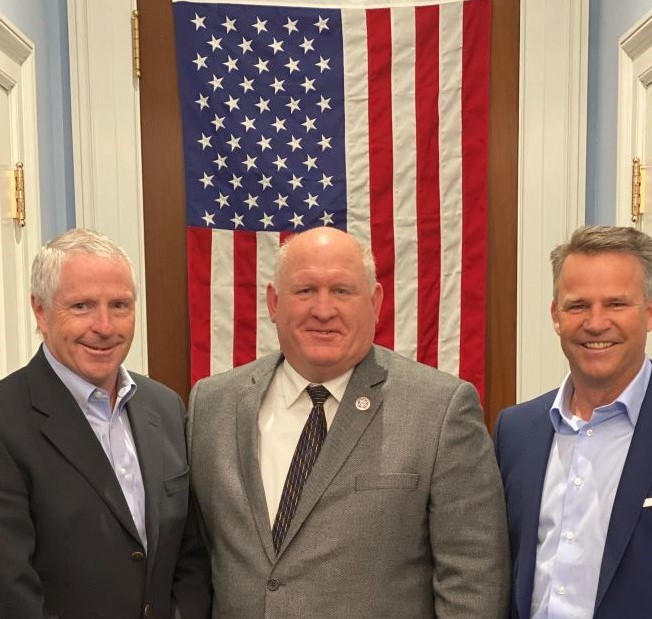 RAF Chairman John McKenna and Director Tim Riley traveled to our nation's capital and met with Congressman Glenn "GT" Thompson of Pennsylvania on Monday, February 28 in his D.C. office. Rep. Thompson is the Republican leader of the House Agriculture Committee that oversees the US Forest Service. He said he has interest in seeing additional aviation access across the USFS system.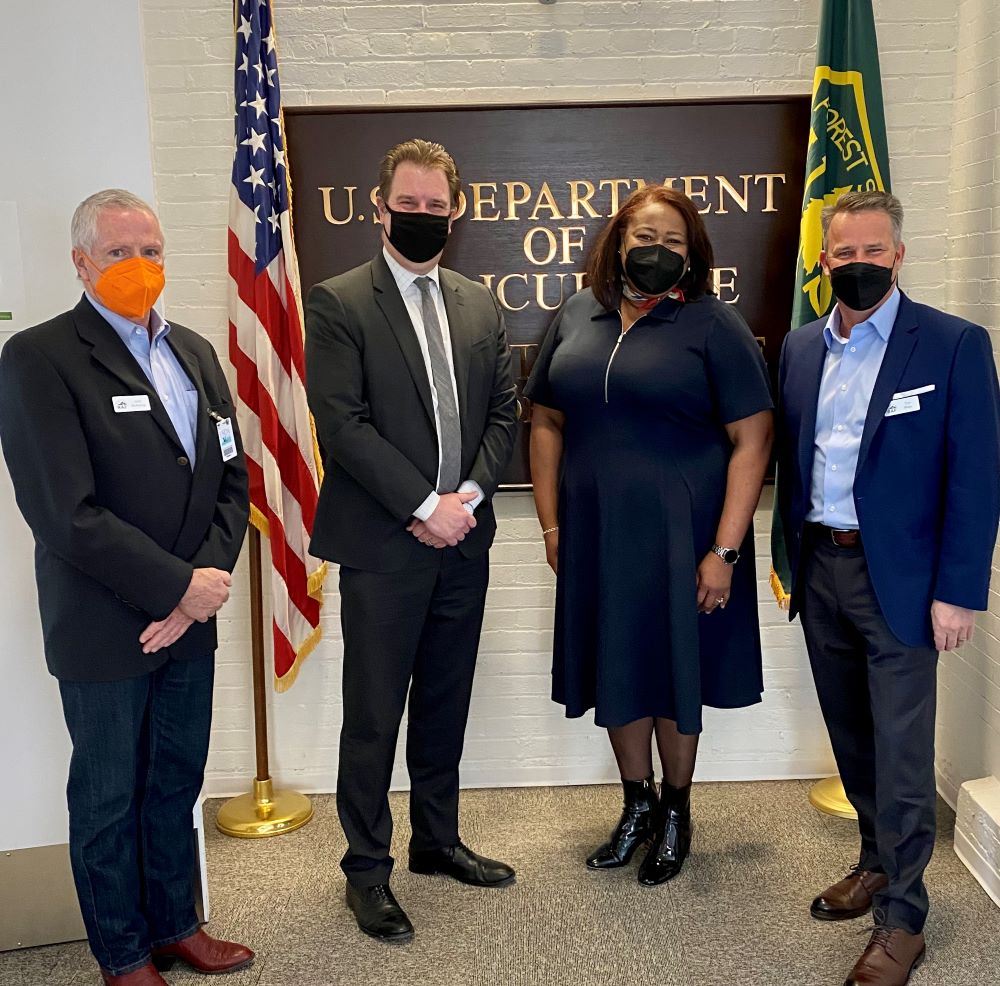 McKenna and Riley were able to spend time with other Congressional contacts, and Jake Donnay, USFS Director of Legislative Affairs, and Angela Coleman, USFS Deputy Chief.

The RAF has enjoyed a nearly 20 year relationship with senior Forest Service policymakers, and this was the first in-person meeting the RAF has had with USFS top leadership since the beginning of the COVID pandemic.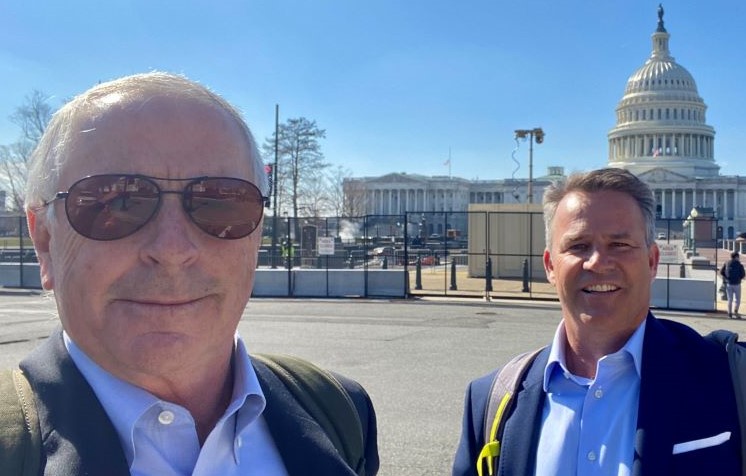 "It was good to be back 'in the room' together with our partners at the Forest Service," Riley said. "We discussed existing airstrips, future prospects, and what is working well and what we need to collectively work on," he added.

The RAF/USFS relationship has resulted in securing funding matches for RAF cooperation maintaining backcountry airstrips.
Submitted on March 14, 2022.