RAF HELPS REOPEN TEXAS RIVERBEDS TO AVIATION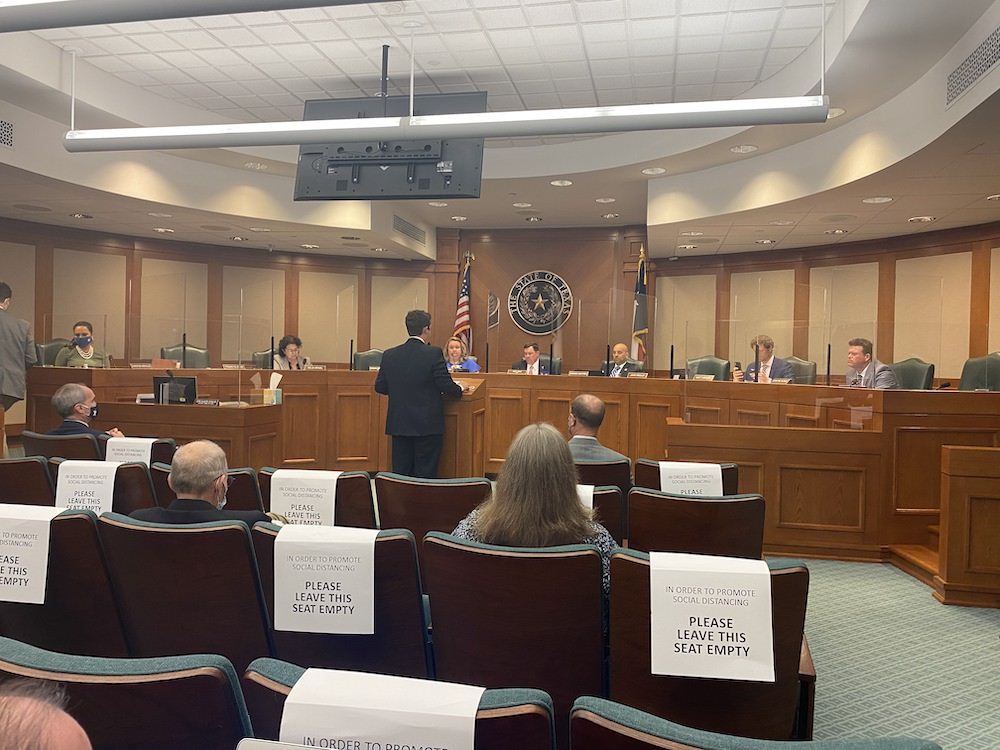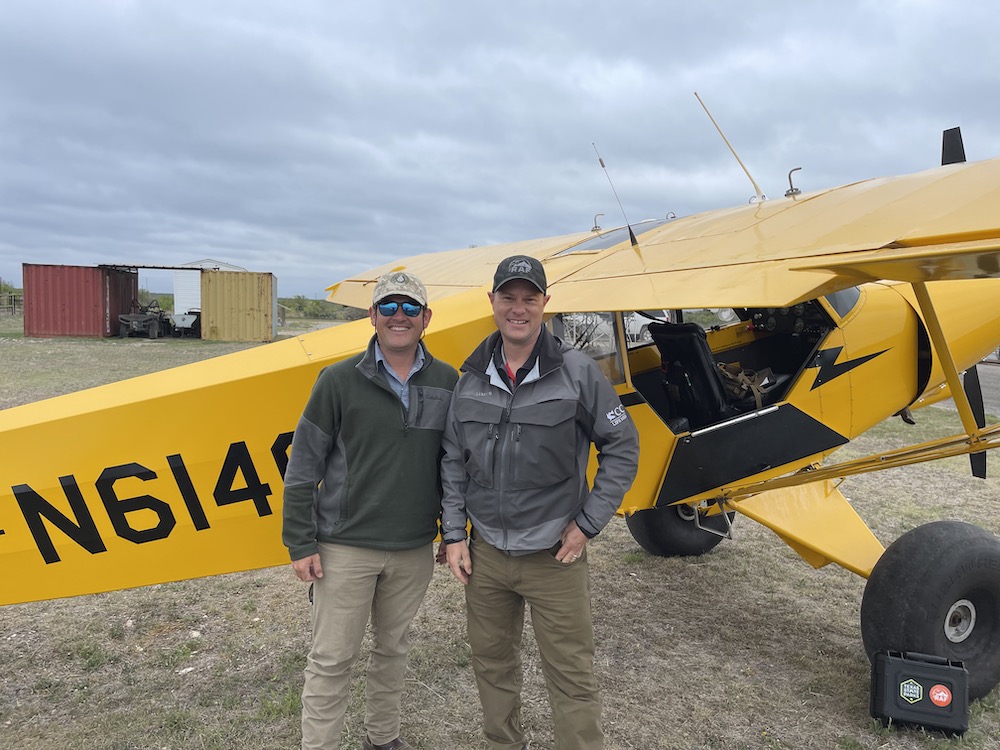 Not all RAF initiatives are accomplished by flying into the backcountry with work gloves and hand tools. RAF Texas Liaison Tres Clinton saw the need to commit some time within the halls of the Texas State Capitol wearing his best suit, with positive results.
In 2003, the Texas Legislature passed a law to protect riverbeds and freshwater areas from off-road motor vehicles. The law stated, ". . . a person may not operate a motor vehicle in or on a protected freshwater area on or after January 1, 2004." Texas is the second largest state by area, but only five percent of its land is public, including navigable streams and the vast bays and Gulf coast. "Each are treasured by recreational and outdoor enthusiasts, and the demand to experience their beauty has only increased over the last two years," Jeff Miller, Senior Advisor for Texas State Representative John Cyrier said. When landowners complained about aircraft landing on the gravel bars and riverbeds near their property, Texas Parks and Wildlife Game Wardens began issuing warnings to pilots who had been landing in these areas for years.
In order to clarify the unintended consequences of the 2003 law, Clinton began working with his friend John Cyrier – also an RAF supporter – on a fix that would reauthorize this established practice. "The outdoors and aviation are two of my greatest passions, and this bill quickly became one of my top priorities for the session, Representative Cyrier said.
Clinton testified in the House committee, saying, "Planes that have the capability to land and takeoff in riverbeds are arguably some of the least impactful vehicles that utilize the river." He pointed out that large tires don't disturb the surface, the distance required is minimal, and the likelihood of operations after dark is slim to none. "We pilots enjoy the outdoors as much as anglers, boaters, hikers, and campers, and want to share the great state of Texas's natural resources," he said.
Thanks in part to Clinton's efforts, Representative Cyrier and Senator Charles Perry were able to pass HB 4436 in June, allowing the operation of an aircraft in or on a protected freshwater area in spite of pushback from local landowners. "After working with Texas Parks and Wildlife and successfully passing the bill, Texas riverbeds are open again for recreational aviation," Miller announced.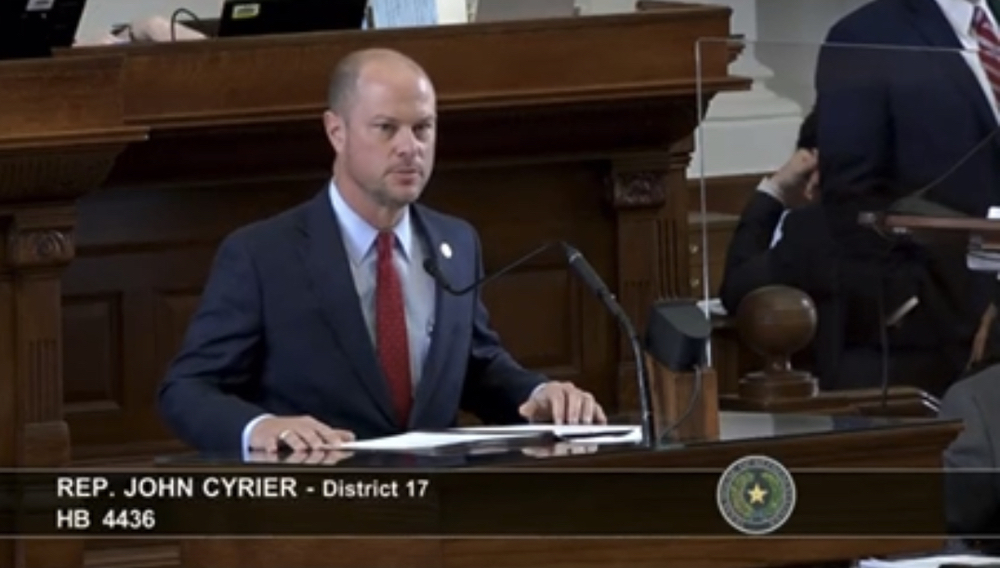 "I'm glad we could get it across the goal line for the recreational aviation community," Representative Cyrier said.
"Now it's important for pilots to be aware of the need to promote flying safely, get proper training, and not be a nuisance to adjacent land owners while they land on sandbars," Clinton said.
Submitted on September 30, 2021