RAF OPTIMISTIC ON MISSOURI BREAKS RULING
GREAT FALLS, MT – August 9, 2011– Last week, a Federal Judge ruled in favor of both the Bureau of Land Management (BLM) and the Recreational Aviation Foundation (RAF) in response to a 2009 lawsuit brought against the agency by the Montana Wilderness Society and Western Watersheds Project.
The RAF, with support from the Montana Pilots Association (MPA), joined with the BLM in defense of this suit because six permitted airstrips within the monument would have been reconsidered for possible closure. The suit against the BLM would have invalidated a large portion of the recently developed Resource Management Plan (RMP). This action would have caused the extensive planning process to start over and placed six backcountry airstrips in jeopardy.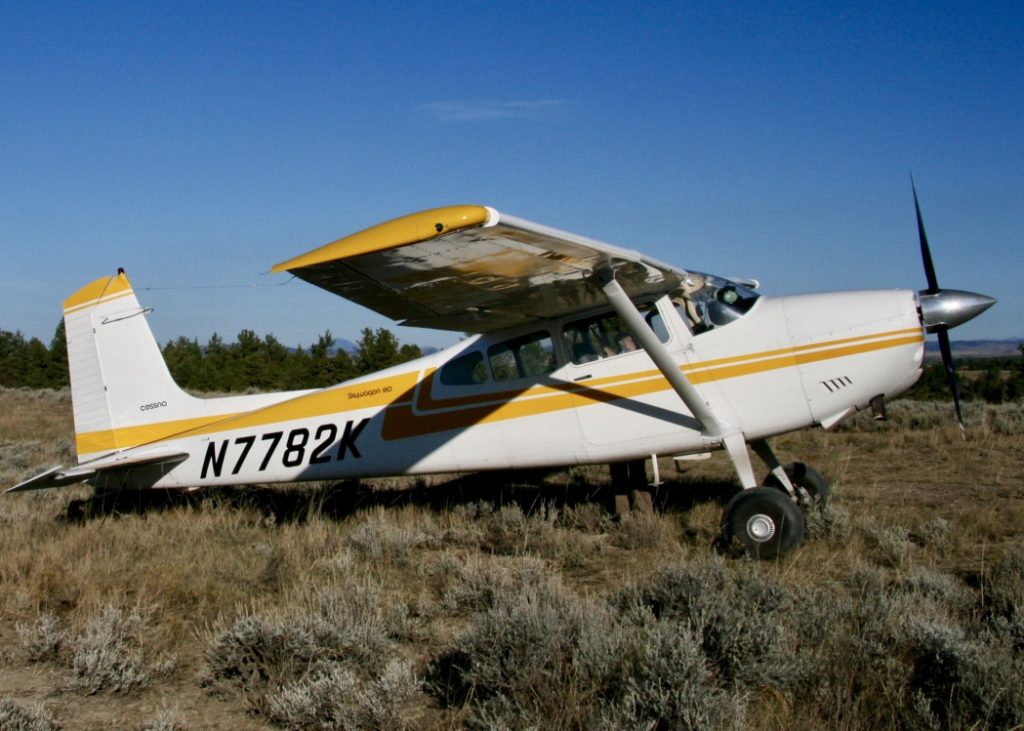 The judge stated in his ruling that the BLM spent several years developing the RMP with a wide array of public input. The BLM was tasked with forming a plan that would balance public access while protecting the Monument as a natural resource. Specifically referring to the airstrips within the Monument, the judge ruled that the BLM took a "middle ground" by only approving six of the then existing ten airstrips and imposing a seasonal closure on one of the six.
The RAF and the Montana Pilots Association (MPA) actively participated in the six-year Monument RMP planning process by attending numerous public meetings and providing policy makers with factual aviation information. "This was a very important case to the RAF and its members," said RAF President John McKenna. "In keeping with our mission of preserving public use recreational and backcountry airstrips, we are naturally pleased with this ruling. We look forward to continued work with the BLM to keep and preserve other airstrips around the nation. "
The RAF and MPA interests were represented by Paul Turcke, who successfully moved for judgment, filed supporting papers, and argued at the hearing, which was attended by RAF Directors Chuck Jarecki and Dan Prill. According to Mr. Turcke, "Today, we saw the legal process work. BLM's decision is perfect for none, but reflects a thorough and valid process. "
The RAF will continue monitoring this issue to ensure that aviation interests are properly represented in future action involving the Monument airstrips. McKenna further commented, "These airstrips provide low impact entry to the Monument and critical search and rescue access as well. Working to preserve their use is part of the RAF mission."
Submitted on August 15, 2011.