RAF SEEKS CONGRESSIONAL AIRSTRIP FUNDING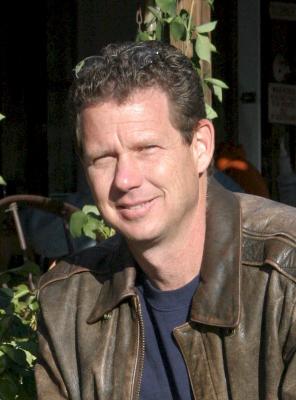 Recreational Aviation Foundation (RAF) President John McKenna and Public Lands Liaison Mark Spencer of Arizona testified on March 18 before the U.S. House Department of Interior Appropriations Committee. Their goal was to request funding for the ongoing maintenance of airstrips on public lands managed by the Bureau of Land Management (BLM) and U.S. Forest Service (USFS). Their prepared documents and McKenna's verbal testimony are now part of the national record. They pointed out the historic value of BLM and USFS airstrips and their role in building and protecting U.S. infrastructure; and their continued use as recreational trailheads. "Our testimony spoke to the great aviation treasures that exist on our public lands. We spoke of how these assets – many of which are a century old – began as places to deliver goods and services to the Forest Service, and along the way provided for some recreational opportunities," McKenna recalled.
The RAF delegation testified that currently, volunteers who use the airstrips generally provide upkeep and maintenance. "We told Congress we are happy to do our share and more, but suggested that airstrips be recognized as places that – like trails and campgrounds – would benefit from greater interest by the public agencies who own them," Spencer added.
"The RAF has become officially recognized as a trusted partner on matters relating to recreational and backcountry aviation. We believe it raises the awareness of both the people we represent, and the policymakers who govern our public lands," McKenna said. "Accomplishing a budget item will be a marathon effort, but we'll provide the energy to keep this initiative moving forward to preserve these airstrips," he added.
To view the testimony click here. RAF testimony is the very last of the day. Pictured above is Mark Spencer in front of the Russell Senate Office Building.
Submitted on April 2, 2015.