RAF SELECTS NEW BOARD MEMBER TODD SIMMONS
Aviation is in Todd's DNA. His father was a U.S. Army flight surgeon; one grandfather a B-26 pilot during WWII, the other a crop duster. An uncle flew A-4's in Vietnam; another uncle hunted enemy submarines in a Sea King for the Navy; yet another served as Beechcraft's chief structures engineer for the Starship, the first all-composite business airplane. Flying is as much a part of Todd's life now as it was for family and friends before him.
By day Todd is responsible for leading all Customer Experience and customer-facing activities at Cirrus Aircraft including sales, marketing, personalization, delivery, service and support, flight training; and flight operations at the Cirrus "Vision Center" in Knoxville, Tennessee.
Todd joined Cirrus in early 2008 as vice president of marketing and has led a number of innovative growth initiatives aimed at both the current aircraft owner community and developing new market segments. During his tenure, the SR22 has continued to be the best-selling airplane in its class, and worldwide market share has reached an all-time high. The latest addition to the Cirrus product line – the SF50 Vision Jet – arrives as the world's first and only single engine personal jet and has been met with global acclaim.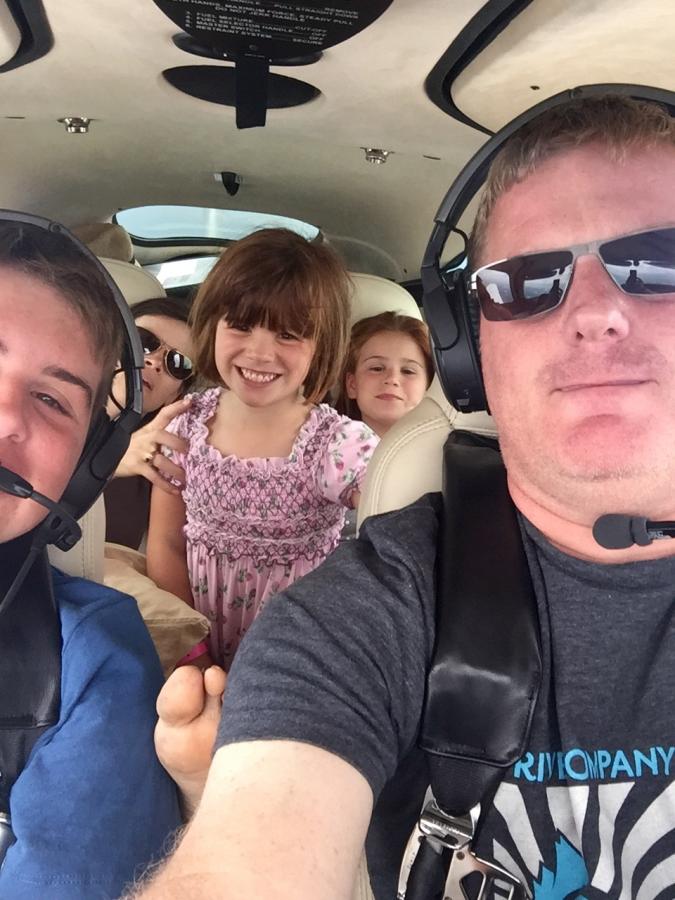 For more than 25 years, Todd has held positions in marketing and business leadership, marketing development, international marketing communications, revenue management and sales team leadership at a range of companies from boutique businesses to Fortune 500 firms. His recent aviation experience includes work at Delta Air Lines and at CubCrafters where he led sales and marketing efforts and later presided over the company.
Todd holds a Bachelor of Industrial and Systems Engineering from Georgia Institute of Technology (Georgia Tech) and a Master of Business Administration from University of Chicago Booth School of Business.
Outside of work, Todd's passion is recreational flying, primarily in his SuperCub, with his wife Melissa, son Clay, and daughters Anna and Cameron. The family also enjoys outdoor activities in Eastern Tennessee, having had a variety of life experiences from living in the Pacific Northwest and Upper Midwest prior to returning to the Southeast.
Submitted on August 14, 2017.