RAF SIGNS NEW MEXICO AIRSTRIP NETWORK RENEWAL
The RAF was invited to be the first of 13 parties to sign the New Mexico Airstrip Network (NMAN) Memorandum of Understanding renewal.
"I'm proud to have been at the signing of the original MOU, and this renewal is proof that our combined efforts are worthwhile. The RAF will gladly shoulder our responsibilities going forward," RAF Chairman John McKenna said.
The document's stated purpose is to extend collaborative efforts and build on the established framework for cooperation between the Parties to implement the New Mexico Airstrip Network Strategy for preserving and enhancing airstrip access, promoting aviation, and the development, management and operation of public and privately owned airstrips located within the State of New Mexico.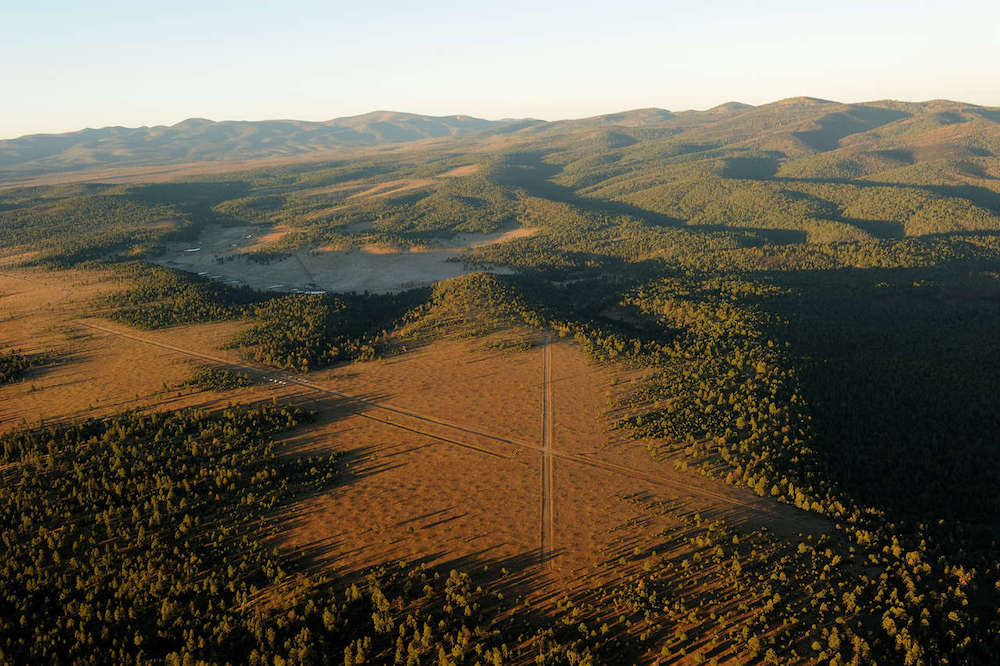 NMAN Facilitator Joyce Woods explains that the coalition has had success since 2010 when the New Mexico Pilots Association (NMPA) and the RAF partnered to preserve and improve backcountry airstrips in New Mexico. It became clear that a more unified effort with partners such as the USFS, BLM, state agencies, and recreational groups such as the NM Council of Outfitters and Guides, and private landowners would lead to sustainability. The New Mexico Airstrip Network was formed, modeled after the Idaho Airstrip Network.
NMAN partners bonded over a shared goal to increase public access to New Mexico airstrips, while conserving the environment, and the first MOU outlined the responsibilities of each partner and was signed in 2016.
RAF New Mexico Liaison Ron Keller said, "It has been very rewarding to be a founding member of the NMAN, and to see the progress in a tangible way over the years. This MOU encourages public land managers to say 'YES' on airstrip projects."
The 11-page renewal document has been signed by each organization and ensures this cooperation for another five years.