RAF SUPPORTER HONORED WITH GENERAL AVIATION AWARD
This year's General Aviation Awards have been announced and one of the three honors goes to RAF Supporter Dr. Amy Hoover. The FAA recognizes aviation professionals for their contributions to general aviation safety, and professionalism with this award. 
Amy Hoover, of Ellensburg, WA is the 2022 CFI of the Year.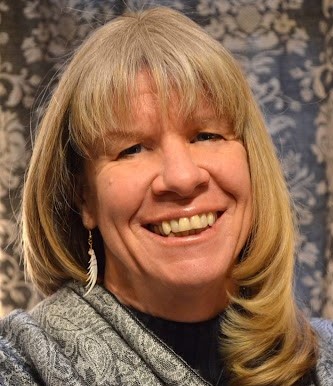 Amy achieved her Ph.D. in Education in 2005 from Oregon State University. She has dedicated over three decades to advancing aviation education, having logged over 3,000 hours of flight instruction, over 15,000 hours of ground instruction, and 400 hours of sim training. For the past 30 years, she has specialized in tailwheel and mountain flying instruction in the backcountry. Amy was the primary author of Mountain, Canyon, and Backcountry Flying which has sold over 5,000 copies. 
A Full Professor in the Aviation Department at Central Washington University, Amy serves as a flight check instructor and assistant chief ground instructor. She has developed and taught over a dozen different aviation subjects at the collegiate level. Amy also serves on several national and international aviation-oriented panels. 
Amy's dedication, steadfastness, and passion for aviation exceed that of many in the industry. Today, Amy is a member and avid contributor to various aviation organizations including AOPA, EAA, Idaho Aviation Association, International 99's, NAFI, and others. RAF President Bill McGlynn knows Amy personally and said, "Great news and so well deserved, Amy. Cheers to so many more years."Amy can be contacted at info@canyonflying.com.
The RAF congratulates Dr. Amy Hoover and invites you to attend the honor ceremony at AirVenture 2022! Watch for details of the upcoming RAF Key Volunteer dedication at AirVenture, as well.
Submitted on February 26, 2022.