RAF'S BILL MCGLYNN IS PANELIST ON AOPA SAFETY WEBINAR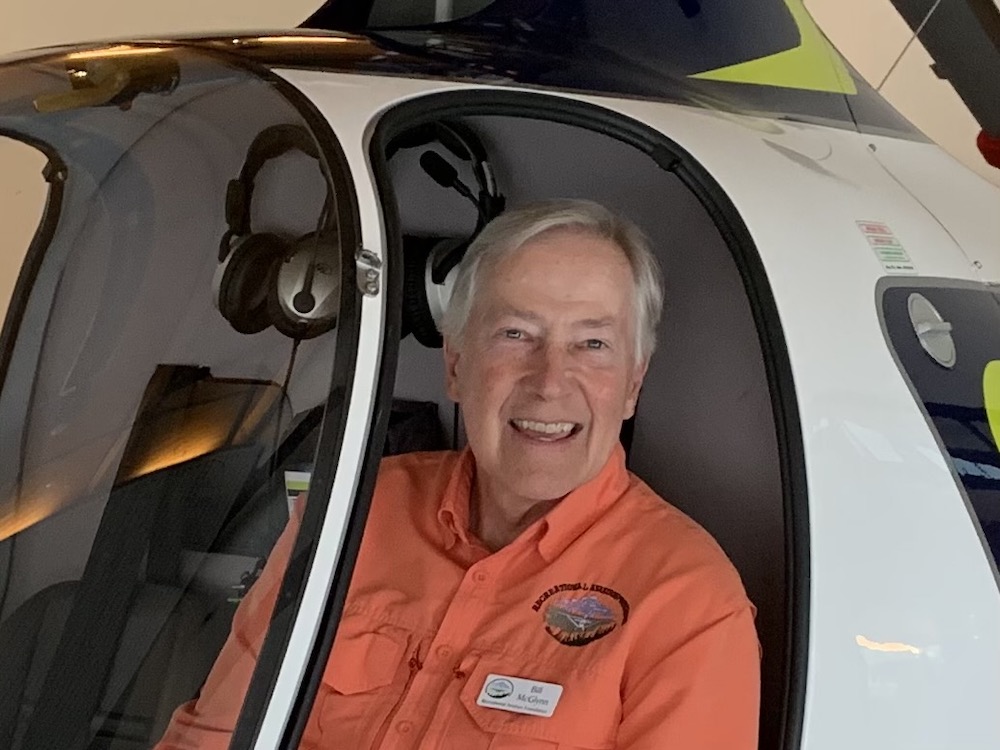 RAF President Bill McGlynn will be a panel member on the AOPA Air Safety Institute's "Back to the Back Country: 2021 in review" live webinar Thursday, November 18 from 8-9 pm EST, 5-6 pm PST. This free webinar is a segment of the Air Safety Institute's Backcountry Safety Initiative that the RAF participated in last May.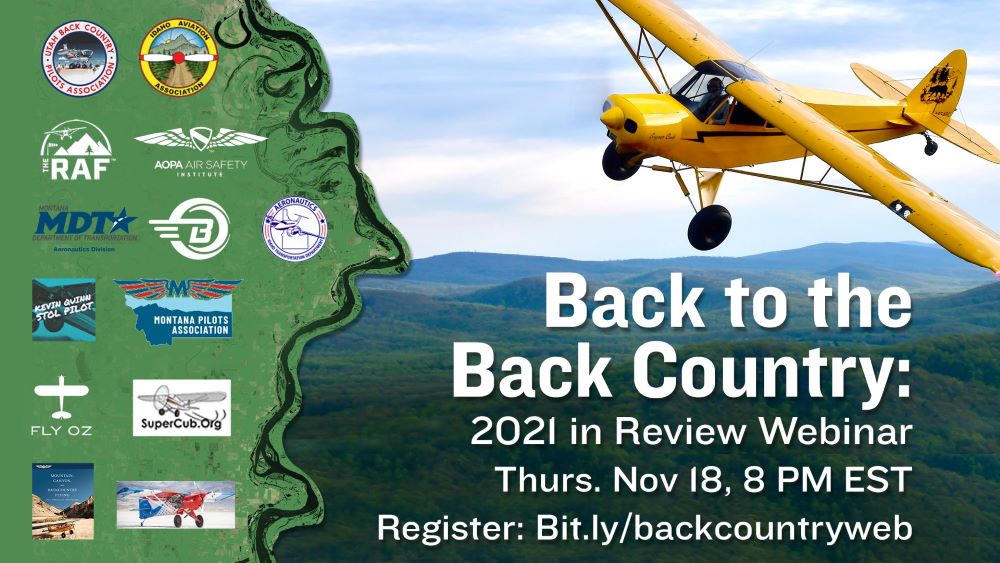 McGlynn, a longtime backcountry pilot himself says,"I spent lots of hours interviewing long-time backcountry pilots to get a sense of what 'backcountry safety' should include," adding, "I had some fascinating conversations with some great pilots."
This webinar is intended to be a reflection on recent backcountry flight accidents in the effort to avoid them in the future. Panelists will share insights on problems, and discuss goals to preserve access to these spectacular places. Regardless of your level of experience, you are encouraged to take advantage of this opportunity to gain insight on ways to fly safely in the backcountry. "I think everyone can learn something from this presentation," McGlynn said.
FAA WINGS credit and an ASI Webinar Badge are available for this seminar. To register for the event, please visit this link.

All AOPA Air Safety Institute webinars are archived, and can be viewed here.
Submitted November 10, 2021.