RUSSELL JOINS RAF BOARD OF DIRECTORS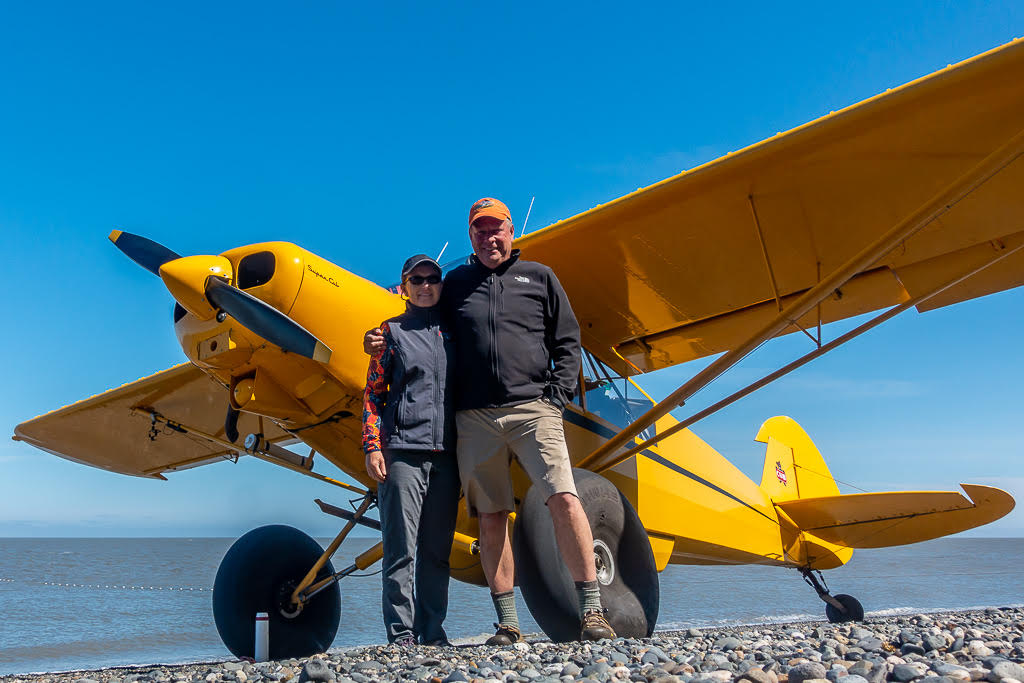 RAF Wisconsin Liaison Jeff Russell has accepted the position of RAF Director, and will join the Board immediately.
Russell became a State Liaison in August of 2015. "My four years' experience as a State Liaison was valuable and really helped me understand this great organization and the impact it has had to enhance and improve access for recreational aviation," he said.
Russell recently undertook improvements to northern Wisconsin's Cornucopia airport with its many recreational benefits near the shore of Lake Superior. Having gained the enthusiasm and monetary support of the entire small community, Russell obtained an RAF grant and organized volunteers to complete a new pilot shelter, adding picnic tables, tie-downs and bicycles.
"I'm looking forward to taking the next steps toward more enhancements to benefit recreational aviation," he said. "There's so much potential!"
Submitted on August 30, 2019