RYAN FIELD PREPARED FOR QUIET SEASON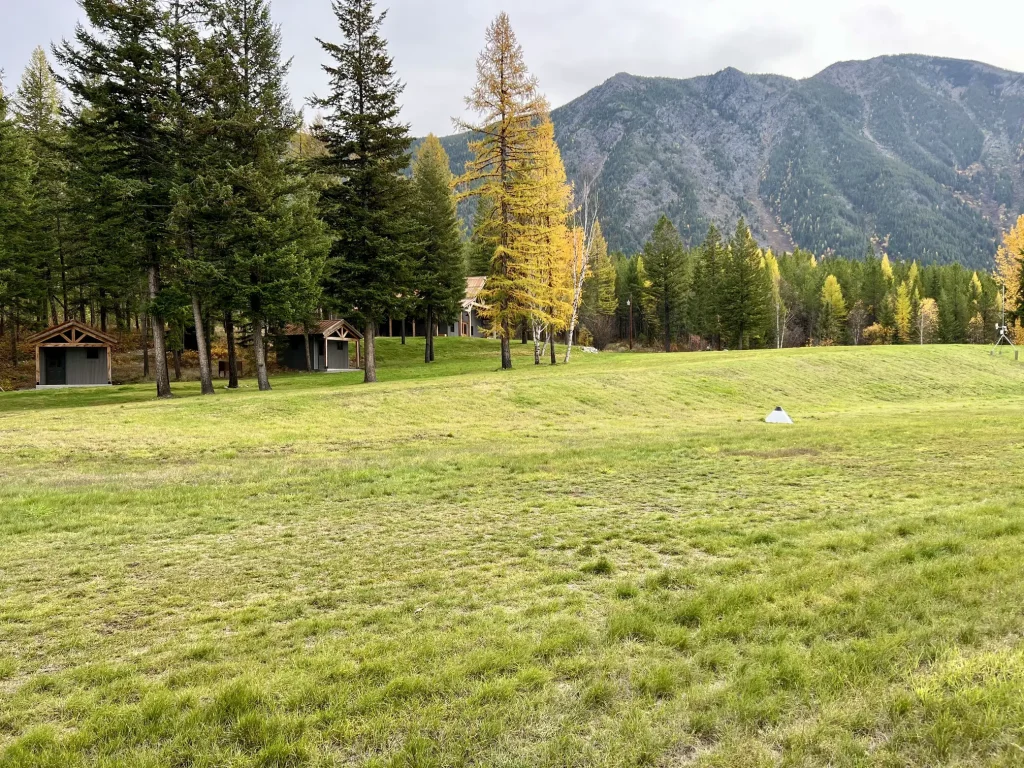 The RAF's Mike Perkins and John McKenna flew into Ryan Field to complete annual seasonal maintenance in preparation for the colder months.
All running water is off, but the field and outhouses remain open for hardy campers during this beautiful Autumn season.
The RAF thanks each of the many volunteers who helped host and maintain this special place throughout our northern flying season. A special thank you to Rick McCraw for managing all the online cabin reservations.
We look forward to next season, and will let you know when water and restrooms are available next Spring.
Submitted October 19, 2023
By Carmine Mowbray