SACATON SLATED FOR FUTURE RENOVATION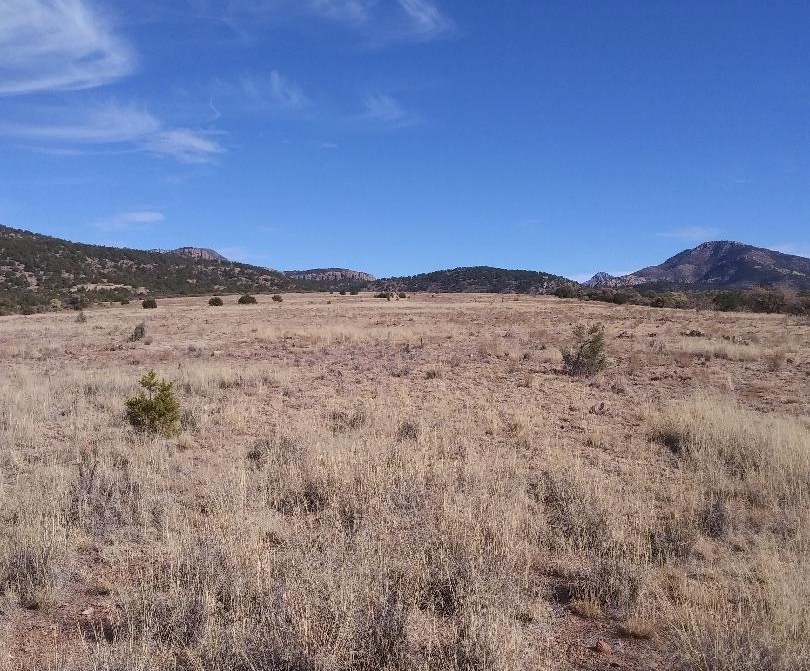 In light of the recent cooperative Challenge Cost Share agreement between the RAF and the Gila National Forest, work to re-open New Mexico's Sacaton airstrip is on the calendar. The agreement acknowledges "mutual desire to return Sacaton airstrip to operational status to increase public access, promote tourism and economic development, while protecting the natural resource."
This agreement is the outcome RAF New Mexico Liaison Keller was hoping for. He recounted, "At least a decade ago, folks met at Sacaton airstrip, including RAF Ambassador Larry Filener and RAF Arizona Liaison Mark Spencer. Even though it had been dormant for over thirty years, we recognized it could become part of the great inventory of New Mexico's accessible recreational airstrips." The airstrip is adjacent to the Rain Creek Trailhead into the Gila Wilderness, America's first federally designated wilderness. "The Wilderness offers fishing for the coveted Gila Trout," Keller said.
In May 2021, Keller and RAF supporters John Lorenz and Chris Wilson met with the USFS at the Glenwood Ranger Office to discuss various airstrip projects. Then Keller made a presentation about airports' economic and tourism potential to a receptive Catron County Commission.
"This agreement is a great example of the collaboration that we have strived to achieve and a door opener for the other 153 National Forests in the system," RAF President Bill McGlynn said. "It's significant because it includes the reconditioning of a formerly closed airstrip on the Gila National Forest. Kudos to Ron and the New Mexico pilots for their patience and persistence to make this happen."
New Mexico Pilots Association will support the effort by providing a custom-built leveling drag that was used during the Rainy Mesa rehabilitation, and by providing a windsock pole. Keller says there are plans for a vault toilet and picnic tables near the trailhead. "Of course, volunteers from both organizations, many dual members, will be contributing sweat equity for the project," he added.
The first Sacaton work party is scheduled for October 24-26. The plan is to lay out the runway footprint and clear the first 2,000 feet, and install the windsock pole. Future work will be scheduled as weather permits at the 6,100-ft elevation. In the meantime Sacaton remains closed.
Submitted October 14, 2022