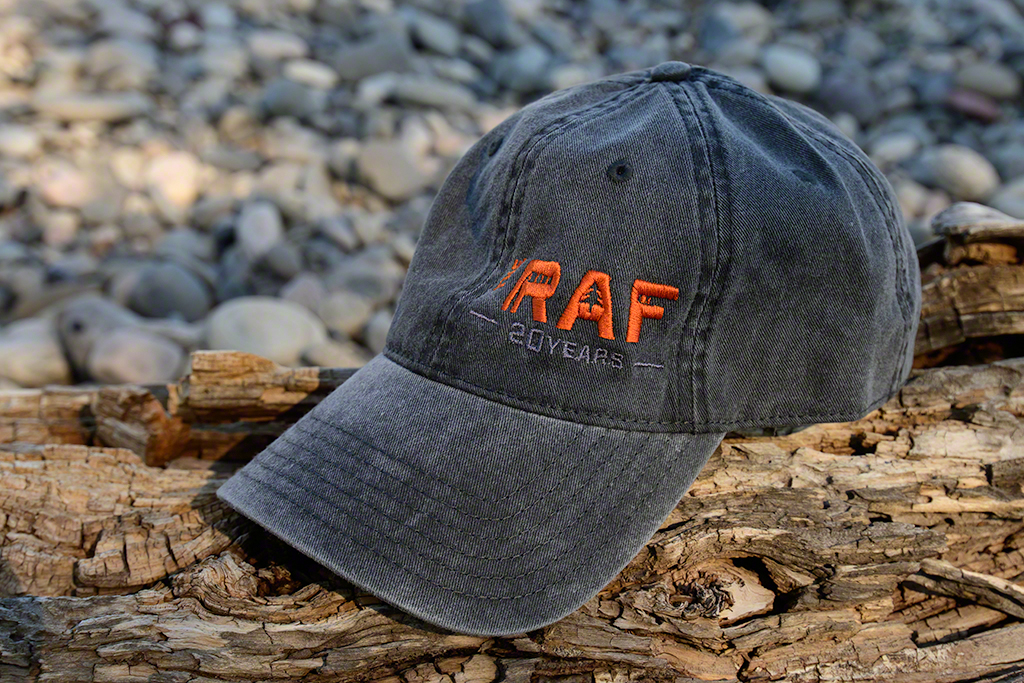 Now is the time to order your 2023 hat!
2023 will be the RAF's 20th anniversary! Enjoy this special hat, which debuts the RAF's anniversary logo and has the number 2023 embroidered on the side. It's a limited edition item, so get it while it lasts.
Click here to order your 2023 hat.
All proceeds go toward the RAF mission to preserve, improve, and create airstrips for recreational access.
Submitted November 14, 2022.