STOL SKILLS – MORE THAN HAIR-RAISING SPECTATOR SPORT
Around thirty pilots and instructors assembled in Burnet, Texas in early December for a STOL Tips Seminar put on by RAF Colorado Liaison Patrick Romano's Back Country Aviation. See: learntolandshort.com.
I was privileged to have the opportunity to be one of the instructors at this event which helps pilots improve their takeoff and landing performance – in nearly any airplane.
We've all watched videos of pilots landing and taking off in extremely short places and "dragging in" at high angles of attack, often making the hair on the back of our necks stand up. That is NOT what the STOL Tips Seminars are about. They are about learning in a comfortable, controlled environment what our airplanes are capable of, without flirting with the "ragged" edge.
As an instructor, I see two kinds of pilots. Those who begrudgingly go through the motions of their flight review (often they really wish you would just "sign them off") without the intent or expectation to learn anything; and there are those – like the ones who attended this seminar – that find learning new tools and fine tuning rusty skills to be a lot of fun. I truly believe, a good pilot is always learning.
Keep an eye on the STOL Tips website for a seminar in your area. I think it is worth the trip.
Next Seminar:
February 11-12, 2016 | Ak-Chin Regional Airport (A39) Maricopa, Arizona
For more information and to register click here.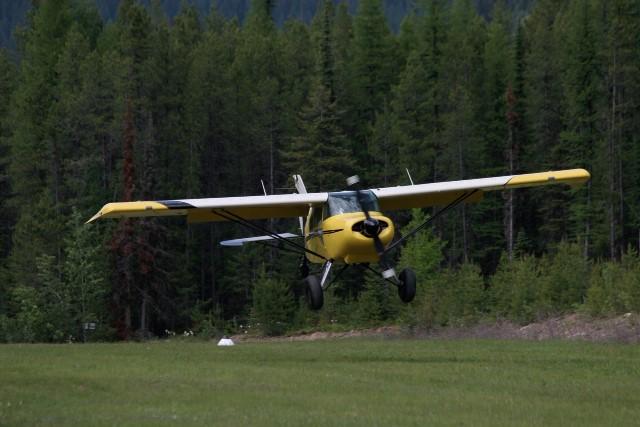 Submitted December 26, 2016.