The small cow town of Arcadia, Florida had long neglected its airport. That began to change in 2012 when a group of volunteers formed "Friends of Arcadia Airport" or FOAA. They thought a new campground might attract fly-in visitors, but they weren't sure where to begin since the City opposed the idea. FOAA turned to the RAF. Two RAF members flew in to visit with FOAA's Board and a plan was hatched. The RAF would organize a fly-in hosted by FOAA during Arcadia's annual Rodeo Weekend. After the event, all the pilots would flood the local newspaper and City Council members with letters describing how much they enjoyed Arcadia and its shops and restaurants.
The newspaper editor printed every letter along with an article about the fly-in. The City Council noticed, and FOAA's journey began. Over the next five years, FOAA raised funds and added much sweat equity to build a small pavilion, two campgrounds, and a beautiful fire hub area. Their most ambitious — and expensive — goal was to add a shower block. After a major fundraising effort, including a $5,000 RAF grant, the project was completed and dedicated.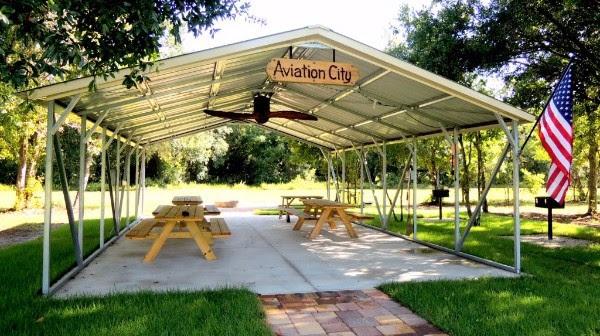 The theme of FOAA's story is one the RAF knows well: It's the Three P's — the Persistence and Patience of Pilots.
So fly in and stay awhile! Enjoy camping, hot showers, and relax around Arcadia's fire hub knowing the Three P's have provided them for you with pleasure!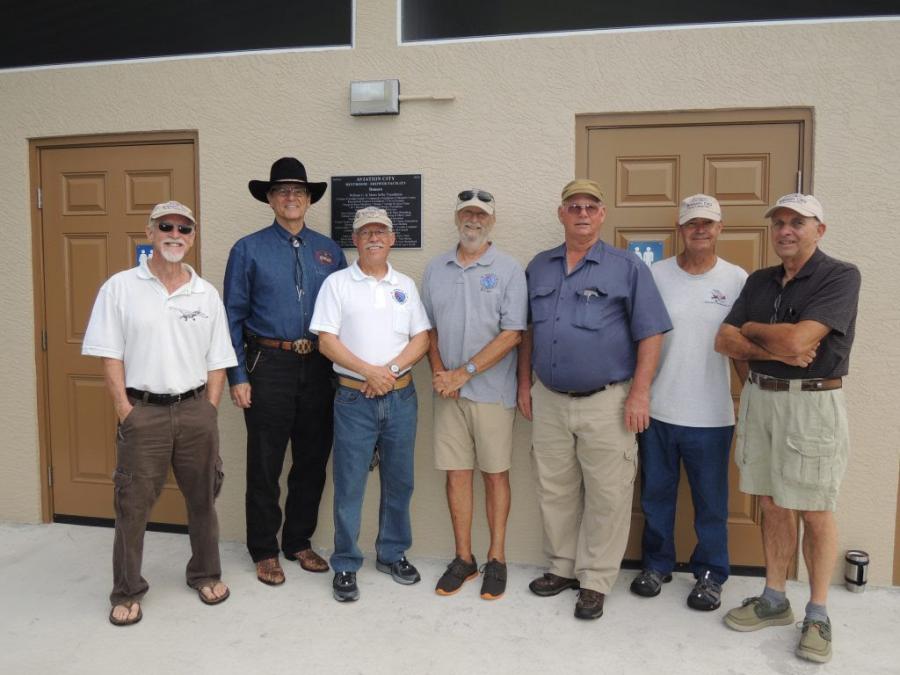 These projects don't happen without the Three P's. The RAF's many projects prove it — Russian Flat, the new USFS airstrip in Montana; Trigger Gap, the new airstrip on land owned by The Nature Conservancy in Arkansas; the opening of private airstrips like Sunrise Valley Ranch in Oregon; or access to beautiful state lands like Florida's Blackwater River State Forest or North Fox Island in Michigan. The backstory of each of these successes includes repeated attendance at meetings, building relationships with officials, written proposals and the constant promotion of aviation's form of access. Then there's the need for funding. And FOAA is an example that demonstrates the Three P's.
Submitted on February 28, 2018