Director Emeritus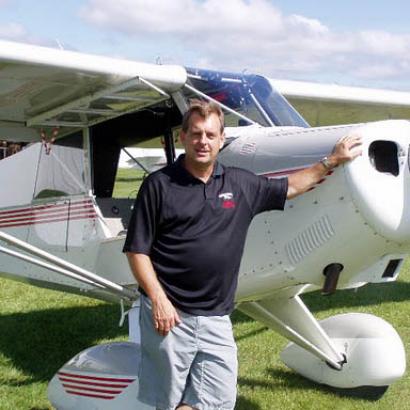 Tim Clifford joined the RAF board in 2008. He is a native of Dayton, Ohio, whose ancestors, he assures, always bought Wright Brothers bicycles. Tim has flown for business and recreation for over 35 years.
Today, Tim and his wife Ann, travel all across the country; camping under the wing of their Husky. They are often invited to speak at national conferences on the subject of protecting and enjoying recreational flying destinations. Volunteering for the RAF, Tim spends time in Washington D.C. working with legislators, natural resource managers and aviation interest groups to assure that those who enjoy this type of flying have a voice at the national level.
Tim resides in Central Florida where he actively promotes recreational flying and the wonderful flying destinations located in the South.