US FOREST SERVICE INVITES PARTICIPATION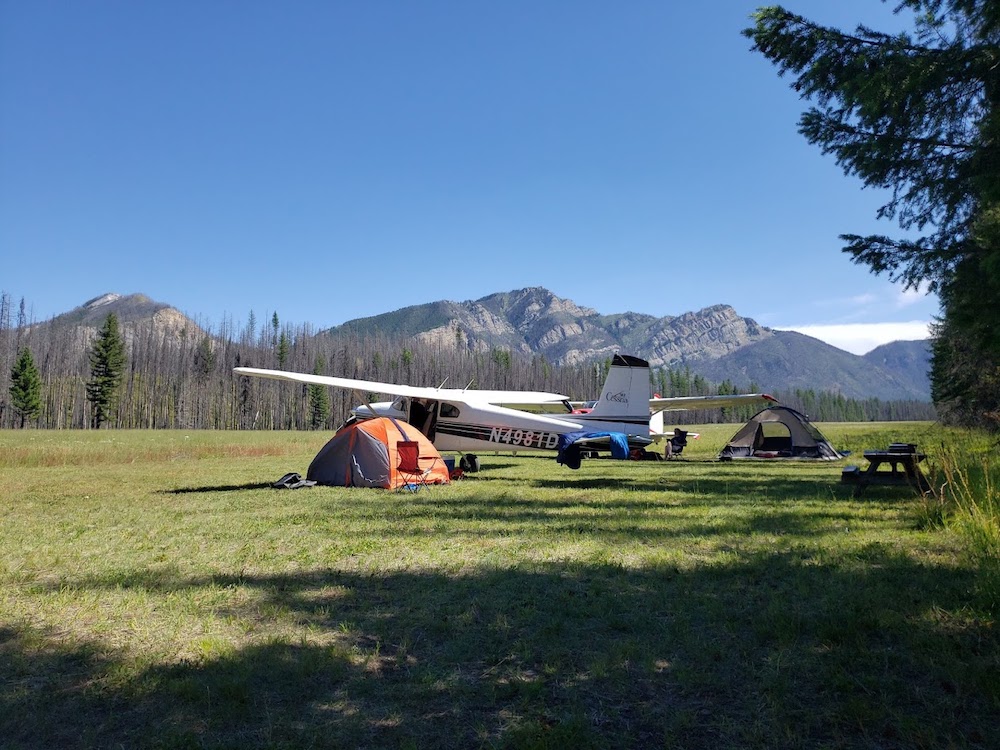 If your state includes land within a National Forest, the USFS wants to keep you informed of its Forest use public planning steps.
RAF liaisons are tasked with tracking their respective Forest planning. If appropriate, RAF Public Agency Consultant Ron Normandeau prepares talking points, and state liaisons let RAF supporters know when public input is being accepted, and how to submit comments. We typically issue these requests as a "Call To Action."
RAF Liaisons use this link to sign up for relevant notifications about Forest Service land use planning, and you are invited to sign up as well:
https://public.govdelivery.com/accounts/USDAFS/subscriber/new
Submitted on April 28, 2022.