USFS RENEWS COOPERATIVE AGREEMENT WITH RAF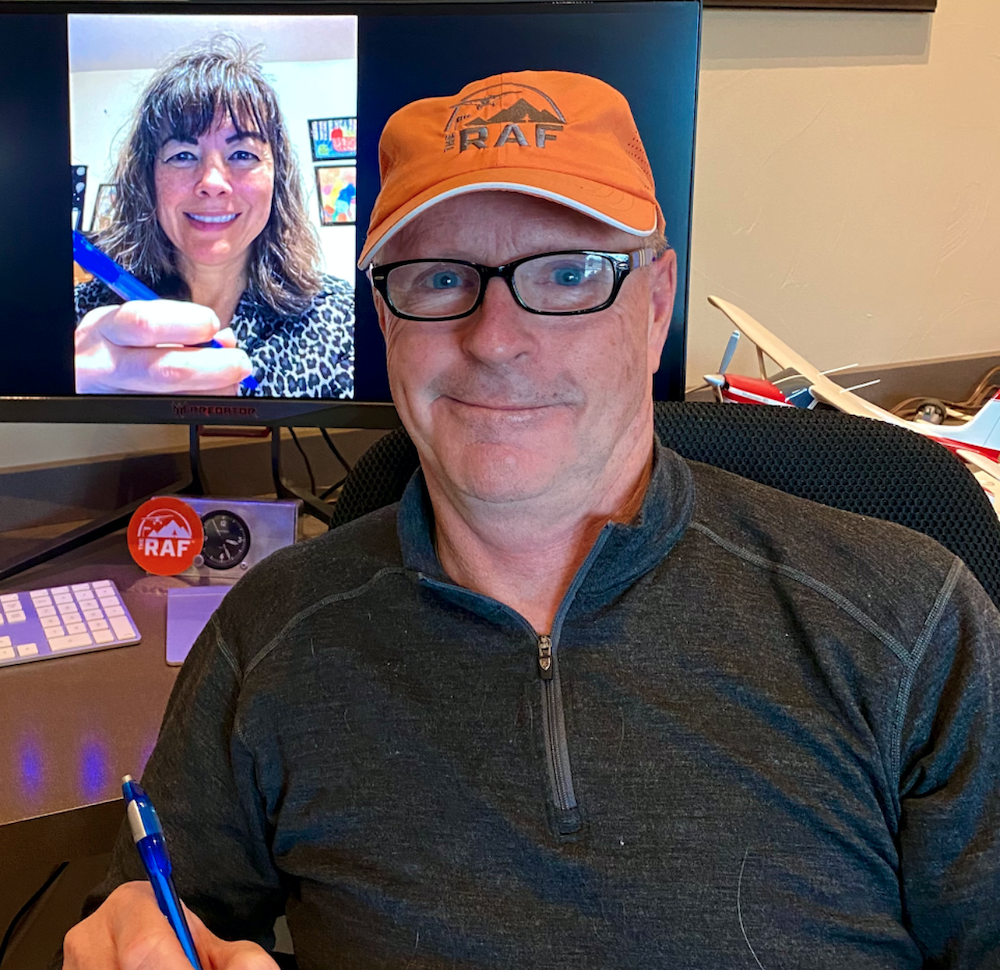 RAF Chairman John McKenna and US Forest Service Recreational Director Michiko Martin on January 6 co-signed a five-year renewal of the Memorandum of Understanding between the USFS and the RAF.
"The RAF has worked consistently for the last eighteen years to build a good working relationship with the Forest Service at the district, regional, and national level," RAF Idaho Liaison Tim Riley said, adding, "These efforts resulted in the original five-year Memorandum of Understanding signed in March of 2015." The document established aviation within USFS Planning Directives as one of the three legs of the National Forest Transportation System on 155 national forests, twenty national grasslands and seven national monuments. "This formal MOU lends credibility to our vision and efforts to preserve backcountry airstrips on public lands," RAF Arizona State Liaison Mark Spencer said.
"Working together, we are tracking projects and access to eighty-seven airstrips on Forest Service lands in seven of the nine Forest Service Regions across the country," Riley said.
Riley also pointed out that RAF engagement with Congress resulted in an annual Federal allocation of $750,000 for the maintenance and preservation of backcountry airstrips on USFS lands.
The RAF also has a Master Challenge Cost Share agreement with the USFS to identify specific projects and leverage RAF volunteers and funding in public/private partnership.
"This arrangement multiplies the benefit of the dollars that the Forest Service can spend on projects," McKenna said. "Our wide group of volunteers and collaborators like state pilot groups provide the boots on the ground."
Submitted January 29, 2020