VOLUNTEERS COMPLETE NORTH FOX ISLAND MAINTENANCE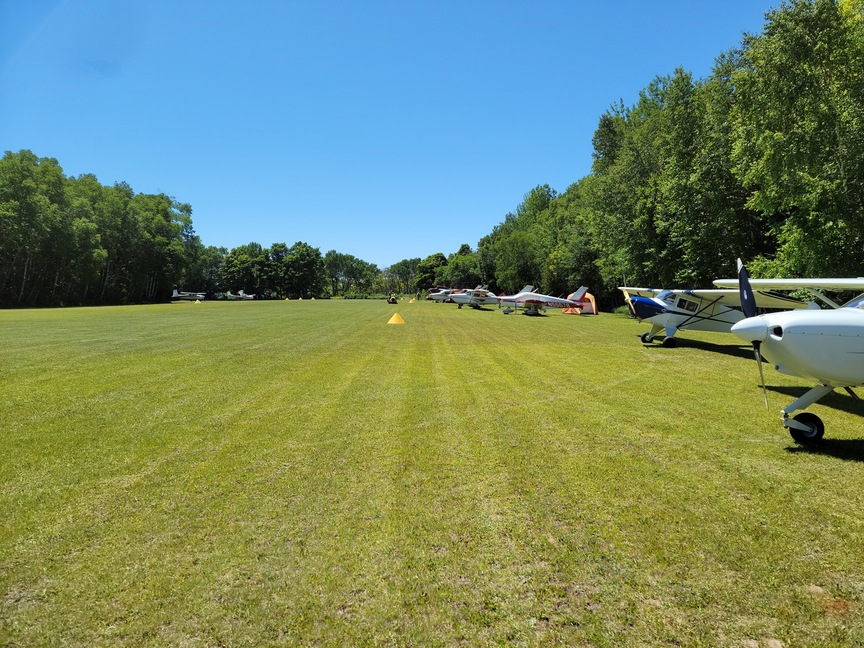 RAF Michigan Liaison General Grant reported that 13 planes and 20 volunteers landed at North Fox Island, 6Y3 July 8-10 to complete seasonal maintenance.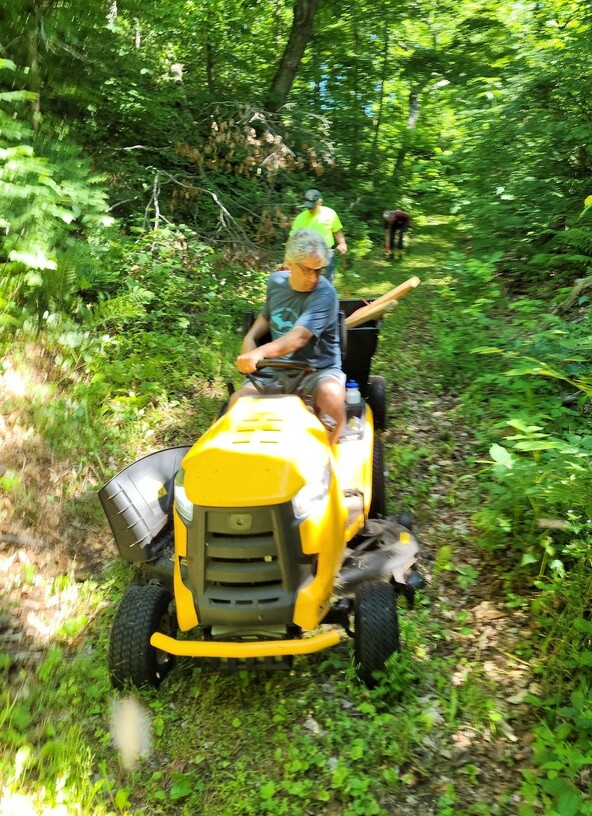 The group accomplished mowing, trimming, and general maintenance of the airstrip and adjacent tie-down and camping area. They relocated the outhouse and filled the previous pit; they split and restocked firewood for camper use, and "Miles of trails were trimmed back and mowed," he added. Prior to departure, they replenished fuels for mowers and equipment.

For information on North Fox Island, see the Airfield Guide.
Submitted on July 28, 2022.