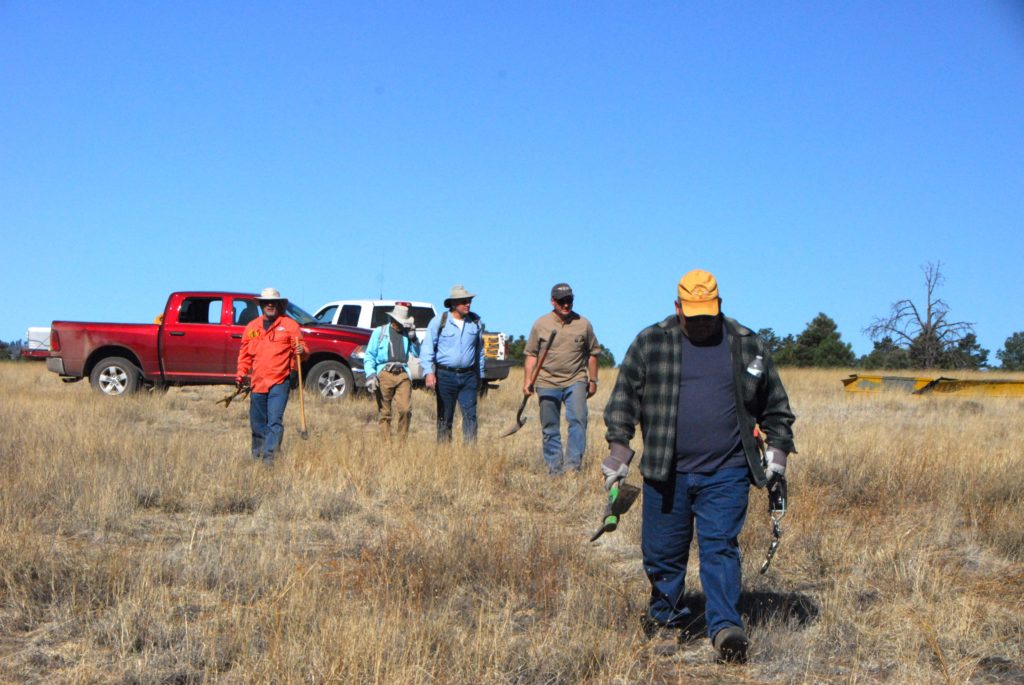 This twentieth year, the Recreational Aviation Foundation reflects on our beginnings. The RAF would not have fulfilled its mission so far without the help of a lot of like-minded devoted and experienced folks.
Early on, we realized the potential loss of airfields was a national concern. With our humble beginnings in Montana, we knew we needed allies and partners across the country with local knowledge in their respective states to guide us as to ways to preserve and improve existing airfields and explore possibilities to create new places to fly with great recreational offerings.
Our initial partnership was with the Montana Pilots Association, and we shared the success of opening Russian Flat, a completely new airstrip on U.S. Forest Service land. We learned from the Idaho Aviation Association, and their drive to preserve access to "irreplaceable backcountry airstrips" within the Frank Church-River of No Return Wilderness. Utah Back Country Pilots – an organization established a half-dozen years prior to our founding – preserves access to spectacular places like Mexican Mountain within a Wilderness Study Area, thanks to its good relationship with the Bureau of Land Management. UBCP engages in leases on public lands to preserve other airstrips, and promotes ethical use of the backcountry. New Mexico Pilots, and many others have guided and joined our mutual efforts.
The day the RAF shared its goals with the Nature Conservancy, we found common ground and we now enjoy cooperating on more than one airfield on TNC lands.
As well, we are proud of our great relationship with GAMA, AOPA and its Safety Institute, EAA, and our complementary efforts. We have greatly benefitted from commercial friends who understand our mission and support us, like Hartzell Propeller, Sporty's Pilot Shop, and Daher/Kodiak, to name a few. See our growing list of collaborators here.
The Recreational Aviation Foundation feels strongly that we are much stronger together and can accomplish more by teaming up.
We like to say that unlike dessert, you're not limited to "just one" when it comes to supporting aviation organizations. So if you support the RAF, thank you, but don't stop here. Join your local pilots' group, your state pilots' association, and type club. If you are not a member of AOPA or EAA, please consider adding yourself to their membership rolls. If you are not yet a supporter of the RAF, please join today and get involved.
We may all fly something different, and we may all be headed to other destinations, but if we work together, we are sure to enjoy a collective tailwind.
Submitted on July 12, 2023.