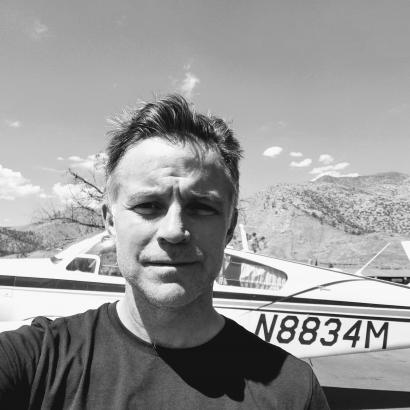 RAF Georgia Liaison Eric Davis responded to a recent plea to help airlift close to 1,000 endangered turtles from New England beaches to facilities in Louisiana, Mississippi, and Texas. What better way to help these slow-moving creatures get to rehab centers quickly than by Bonanza?
Some GA pilots donate their services transporting dogs from overcrowded shelters to loving homes, and some GA pilots help creatures who are closer to the ground.
"Our specific mission was to relay two 50-lb. Loggerheads and fourteen 10-lb. Kemps from Richmond to Jekyll Island's Sea Turtle Center," Eric explained. Jekyll Island airport manager, and great friend of the RAF, Rich Van Iderstyne provided support and ground transportation. He provided overnight accommodations to a pilot and his son who made the long trip from Boston in a PA-28 with 30 turtles onboard.
The mission is a long way from completed, Eric says. "There are hundreds more turtles that need to be moved from Boston. That's where the pilot community has stepped up."
Eric was able to get a short video of the turtles being unpacked:
"It's selfless acts like these that make being a member of the flying community so rich and rewarding," Eric concludes.
Submitted on December 2, 2014.