WORTH THE READ: ERIC HINSON GUEST EDITORIAL
Our many RAF supporters have such vast and varied experience, and we're capturing some of their words of wisdom to share with you. This month's guest editorial is from Eric Hinson, the President and CEO of SimCom International.
For me, the Recreational Aviation Foundation exemplifies the power of collective action. Over the course of 20 years, through the efforts of an entirely voluntary workforce, the foundation has made a demonstrable impact on aviation infrastructure by preserving, restoring, and even creating new airports throughout the United States. We have all heard the origin story of the RAF, at least as it is told by John McKenna— a few pilots were huddled around a campfire in Montana contemplating the loss of backcountry and rural airports and decided something had to be done to reverse that trend. What those founders could not have contemplated was how much their message would resonate with other GA pilots and supporters. Today the RAF has thousands of members, all working toward a common goal of preserving aviation access everywhere. That is the power of the RAF—to borrow a phrase, E Pluribus Unum. 
The RAF is also about people connecting through common purpose. RAF members share a passion for aviation, adventure, and the great outdoors. We want to ensure backcountry accessibility for future generations, and we recognize that preserving remote airstrips and wilderness conservation are two sides of the same coin. I may be biased, but I believe RAF members are some of the most generous, caring, and humble people I know. They are passionate about the mission but without the histrionics and that's what makes the organization so effective. So, here's to the RAF's next 20 years. May they be equally productive and filled with great friendship, camaraderie, and flying adventures!
Eric Hinson is the President and CEO of SimCom International.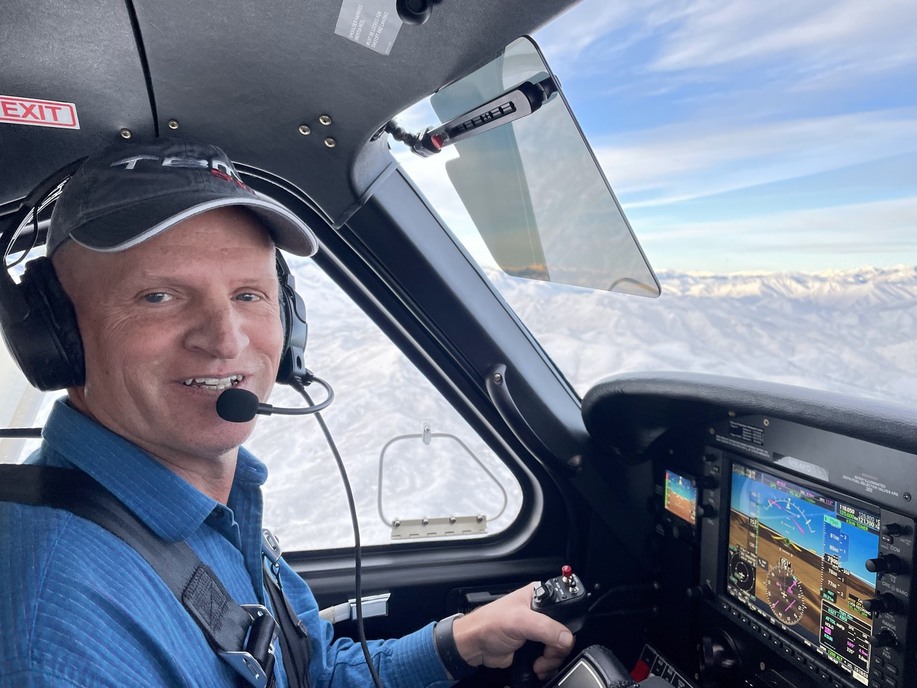 Submitted on February 23, 2023.