YEAR-END DONATIONS BOOST THE RAF MISSION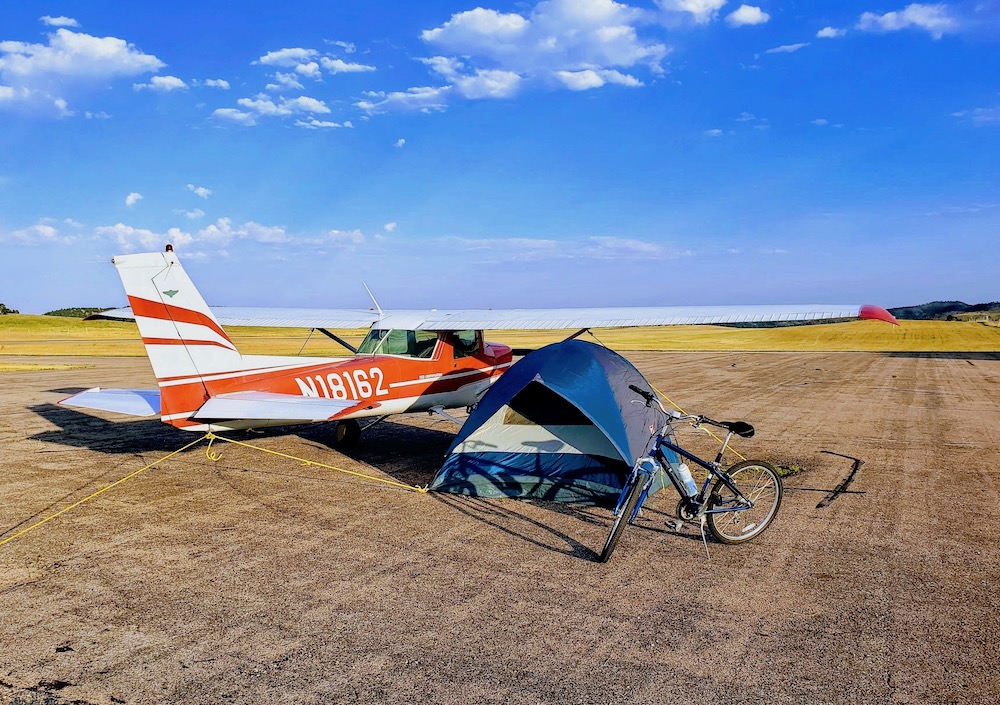 We wish to heartily thank everyone who responded to our once-a-year appeal to help fund our mission to preserve, improve, and create new airstrips for recreational access.
Your response to our 2020 campaign is greatly appreciated. As a primarily volunteer-driven organization, your funds go toward the RAF's grant program and mission-related projects, resulting in real, on-the-ground improvements to safety and amenities.
Many folks included personal comments with their contribution. "We read every one of your comments and we appreciate all of your support, encouragement, and kind words," Volunteer Coordinator Erin White said.
Thank you again for your support!
The RAF
Submitted February 26, 2021

2020 RAF Photo Contest submission by Noah Pruzek, Custer State Park Airport 3VO Custer, SD