YOU ARE JUDGED BY THE COMPANY YOU KEEP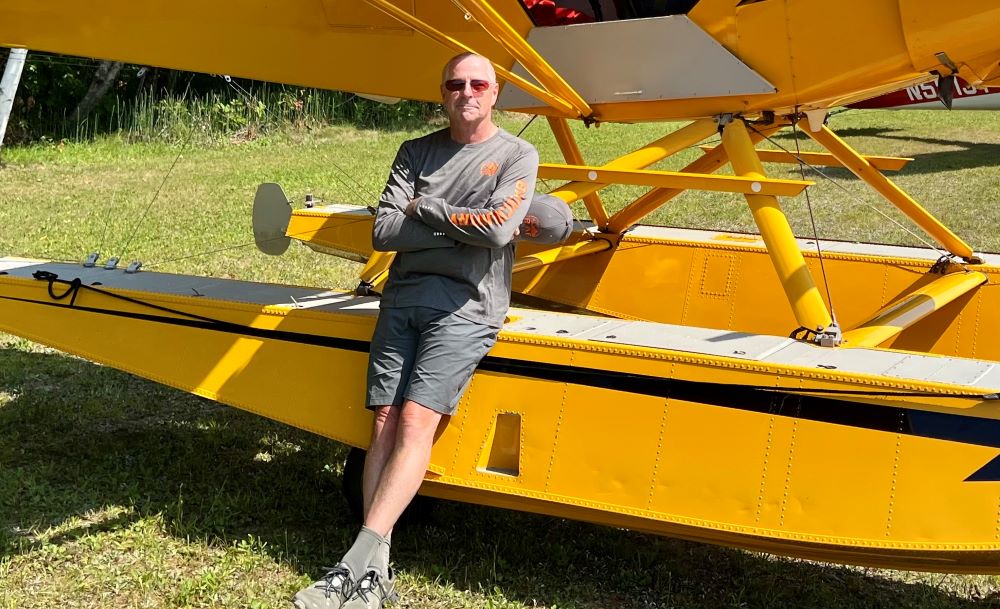 Betting you've heard that old saying, thought to go back to Aesop, the Greek.
Personally, I thought my wise mother coined this phrase. It occurred to me much later in life that not only was she trying to keep me out of trouble, but she truly set the stage for one of life's most important lessons.
What lesson, you ask? She knew that, by associations with good people, I would learn a cardinal rule about getting ahead – "Just do the right thing." Mom always advised us that life would pose challenges and questions, and by surrounding ourselves with good people, they would be the ones to support us in doing "the right thing".
So here we are 20 years into the lifespan of the RAF. Through good luck or hard work – we will take it either way – we have surrounded ourselves with good people. People who care about us and people we can count on. Never was this more evident than at the recently concluded EAA Airventure, where this support was fully on display. Mark Baker and the entire AOPA crew have from day one surrounded us with support and open arms. Support that started with former AOPA President Craig Fuller some 20 years ago. The Hartzell family, led by the Brown Brothers, has been a constant in our organization, as well as our personal lives. And if that were not enough, we have cultivated a friendship that we treasure with Nicolas Chabbert and his entire crew at Daher/Kodiak. To be sure, these names are only the poster children of the richness of our relationships. There are so many more and it is only at risk of forgetting that I don't try to mention them all.
I think Mom would be proud that her words were taken to heart. My life and surely that of the RAF is proud to be  "judged by the company you keep."
-John McKenna, RAF Chairman
Submitted on August 10, 2023.