AIRFIELD GUIDE FEATURED IN YOUTUBE VIDEO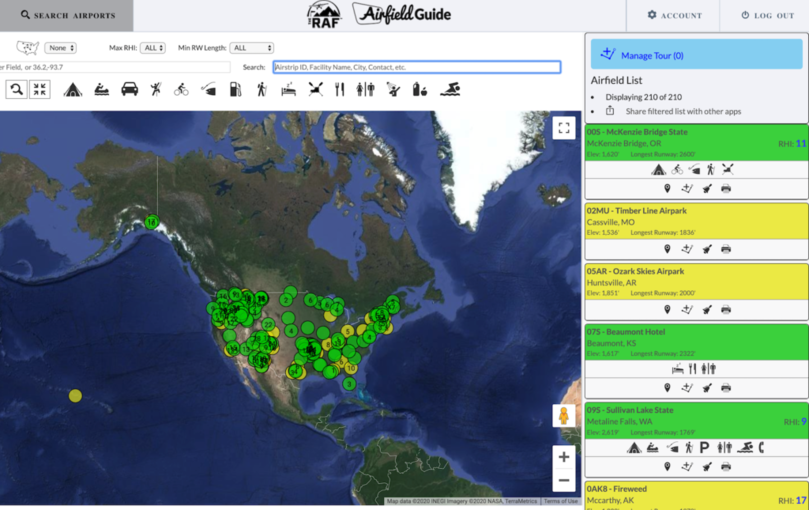 Charlie Gasmire, who operates airplaneacademy.com, which creates and posts YouTube videos on various aviation topics, created a video featuring the Airfield Guide. It shows how to use the Airfield Guide and highlights some of the most valuable features of the program.
Submitted on January 18, 2022.