ALASKA, NOT MAINE, IS EASTERNMOST US POINT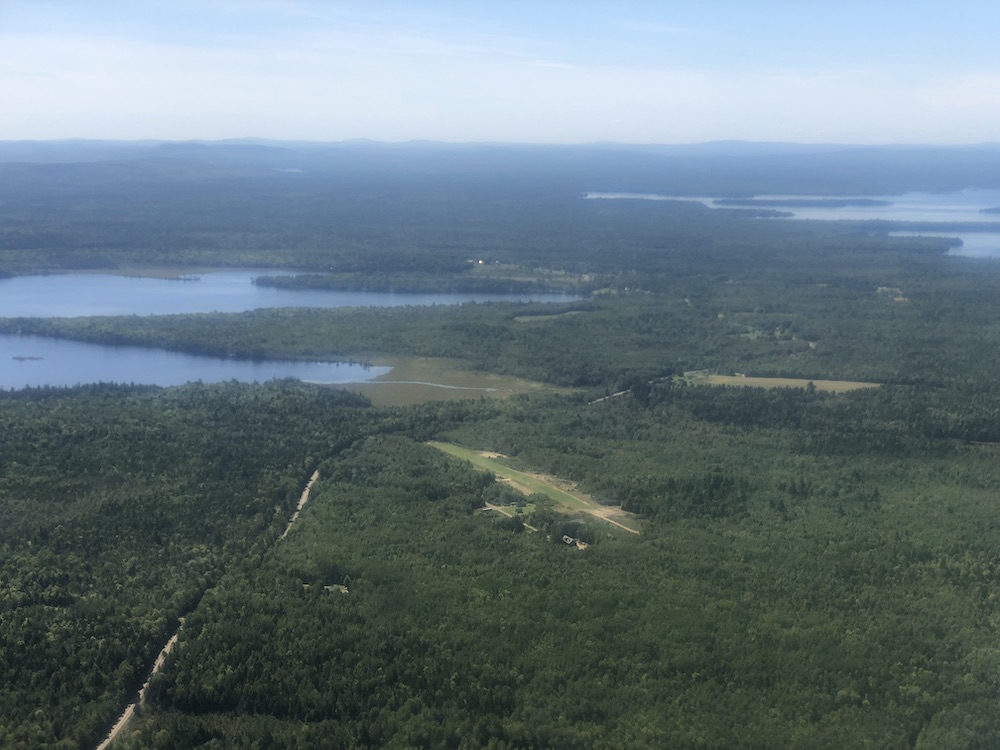 An astute reader wrote to clarify our story on Maine's Cowboy's Air Ranch Airport. An Alaskan, James A. Canitz pointed out that the 0 degree longitude line runs through Alaska's Aleutian Chain, actually the most eastern part of the US, which would receive the first sunlight to hit our nation.

Although our original text was accurate, we have modified our report to read: Cowboy's Air Ranch Airport is in Washington County, called "Sunrise County," because as the easternmost point in the contiguous United States, the sun first rises here on the "Lower 48."

We appreciate astute readers like Mr. Canitz!
Submitted September 2, 2020