APPRECIATION OF THE BACKCOUNTRY
Signature Flight Support was in Bozeman, MT for the dedication of the Customs facility at Bozeman Yellowstone International Airport.
John McKenna, President RAF, took a few of the Signature folks flying in the backcountry of Montana. A quote below from Eric Hietala .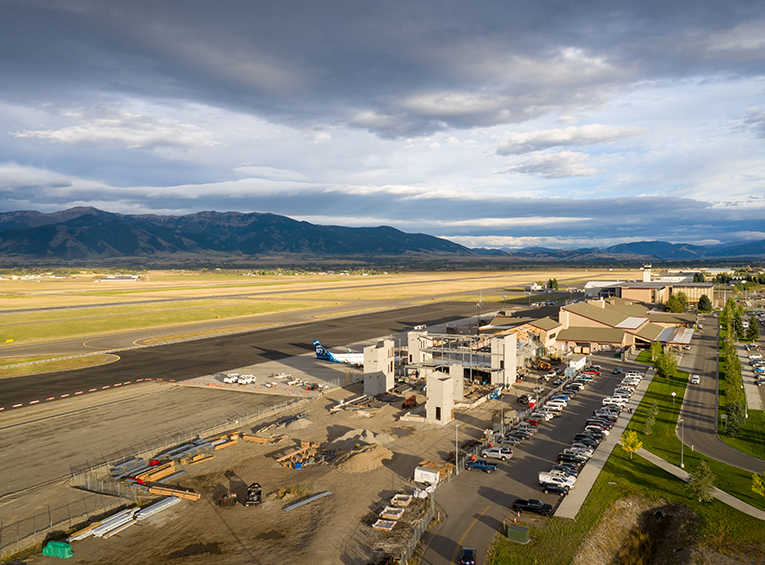 "My first back country flight gave me a greater appreciation of the natural beauty of our nation and impressed on me how experiencing such inaccessible place leads to appreciation and ultimately responsible preservation."
Submitted September 11, 2012.