ARCADIA RODEO FLY IN 2019
Florida's Arcadia Airport (X06) again accommodated folks of all ages who landed to camp and enjoy the Rodeo the March 8-10 weekend.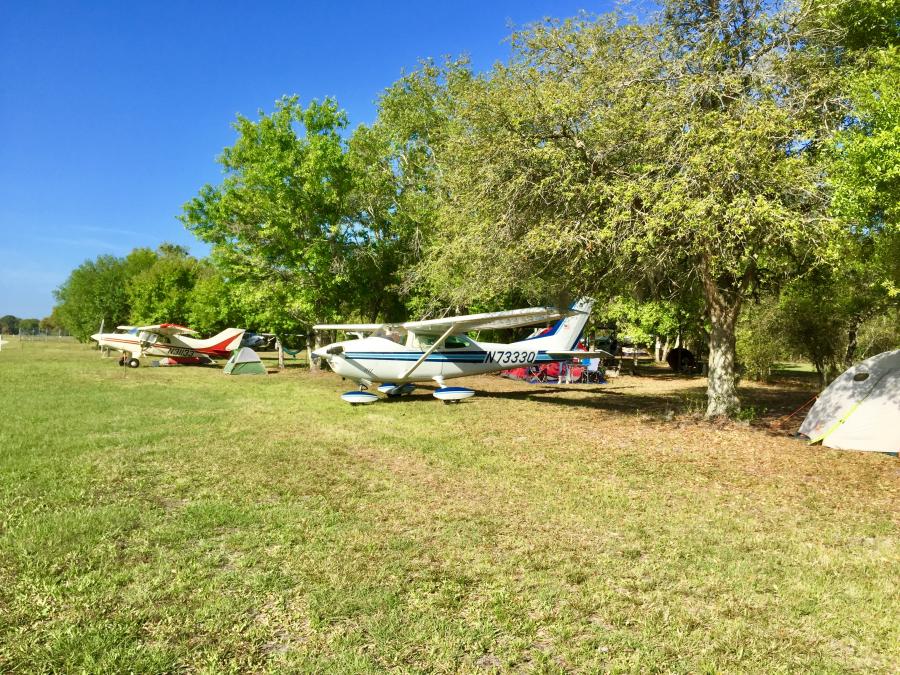 RAF Ambassadors Amrat Chugani and Joe DeLeon helped Florida Liaison Bobby Capozzi and his wife Kim organize and host the group. "With the great weather we were able to kick back relax and enjoy being away from the hustle of daily life," Amrat reported.
Ten airplanes and close to 30 people attended the event. Children ranging from two to eight years old tried to wear out a foam Frisbee and watched paramotors take off and land.
The group dined at Myshelly's Kitchen in downtown Arcadia. "She was a very accommodating host and the food was fantastic," Amrat added.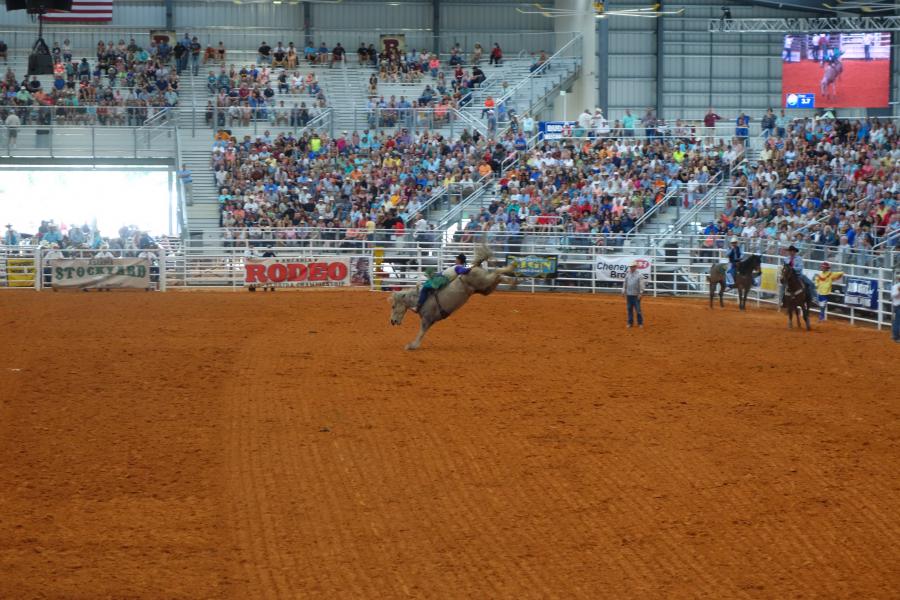 Many of the attendees highly recommend the rodeo as well worth a return visit. Saturday night around the campfire under the stars the group was entertained by the Nocatee singers for close to two hours. On Sunday, a couple of attendees took a three-hour canoe ride along the Peace River.
"It was beautiful flying weather and the airport facilities and staff were very hospitable to everyone who attended," Amrat reports.
Submitted on March 15, 2019