ASI INVITES YOU TO BACKCOUNTRY SAFETY WEBINARS; ANNOUNCES NEW RESOURCE CENTER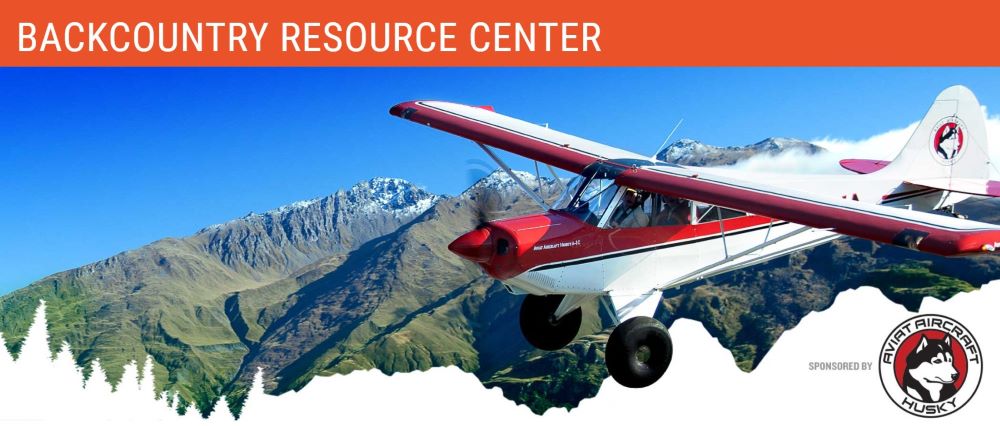 Our friends at AOPA's Air Safety Institute invite you to attend the first of three backcountry flying safety webinars scheduled this year. The first "Flying the Backcountry: Risks and Rewards" episode is this Thursday, March 17, 7pm EDT.

Joining AOPA's Air Safety Institute Executive Director Richard McSpadden are Mark Patey and Todd Christensen. Learn their tips on preparing yourself and your airplane, and their thoughts on the skills needed to operate safely in the backcountry. Register HERE.

The second webinar in this series is scheduled for July 14, and the final one is November 10.
In addition to these three webinars, AOPA has launched an online resource center devoted to flying safely in the mountains and backcountry. Heading into the backcountry? Start HERE.
Submitted on March 14, 2022.