Introducing Back to Basics – A monthly safety message from RAF member, Dave Dunteman
Dave Dunteman pursued his lifelong passion for aviation by attending the Air Force Academy after which he enjoyed a twenty-year Air Force career. Dave flew and instructed in fighters including the A-10, Harrier, and F-16.
Currently a Captain with Southwest Airlines, Dave also enjoys GA flying and is an aerobatic and upset recovery instructor for Aviation Performance Solutions. Dave teaches backcountry and mountain flying techniques with Mountain Canyon Seminars in Utah and Idaho. For the past 25 years, Dave has been an active glider pilot. He instructs, certifies new pilots, and flies cross-country when he has the chance. Dave and his wife Nora live in Phoenix.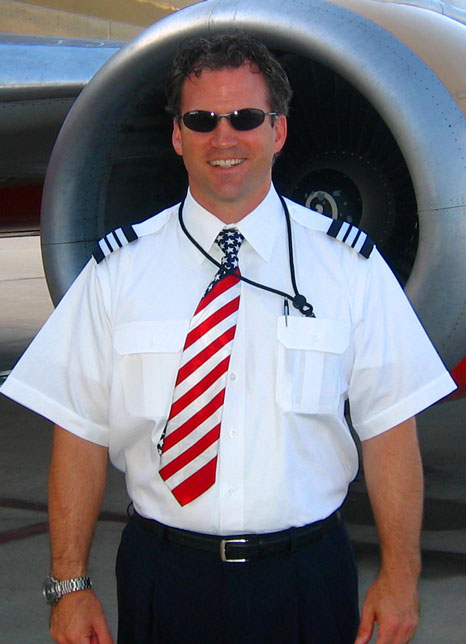 What is Back to Basics?
My first experience with a "back to basics" approach came while I was a fighter pilot in the US Air Force. We were experiencing a spike in accidents and while it is expected that losses will occur in a combat training environment, the timing of many of these accidents was counterintuitive. Rather than occurring during the complex meat of the mission, an alarming number of mishaps occurred during routine parts of the flight. Aircraft collided during a rejoin on the way back to base or "swapped paint" while flying in formation on initial approach.
The solution came in the form of a monthly "back to basics" strategy that became a topic in every mission brief. While crews questioned having to discuss mundane topics during a very complicated air-to-air combat brief, the proof came in a highly reduced accident rate.
My desire is to utilize the "back to basics" approach in GA flying and address a new topic each month in a proficiency program that combines academic topics as well as flight instruction.
Please check here monthly for the most recent issue of Back to Basics.
Submitted on February 16, 2011.