BACKCOUNTRY AIRSTRIPS SUPPORTED IN U.S. BUDGET REPORT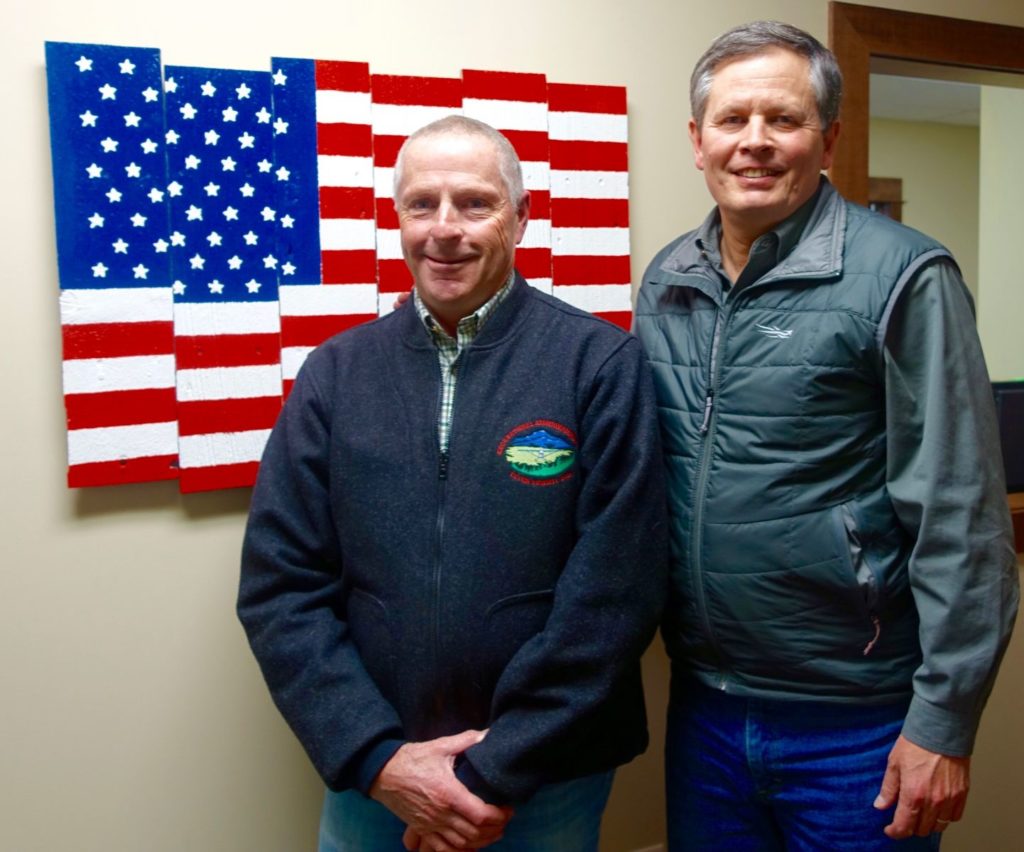 The annual Appropriations process is underway in Congress, and the RAF is pleased to point out language that supports backcountry airstrips is included in the Senate Transportation Appropriations Committee report at the request of Montana's U.S. Senator Steve Daines.
"Increasing accessibility to public lands and providing another recourse in case of emergencies is great news for Montana pilots and passengers," Senator Daines said. "Montana ingenuity is providing a roadmap for planes to get to previously inaccessible resources," he added.
Senator Daines had crafted language specific to Montana, but it was broadened to cover Federal lands. The official Transportation and Housing and Urban Development budget report was approved by unanimous consent.
On page 30, it reads:
Landing Strips.—The Committee finds that backcountry landing strips on Federal lands are important assets to the national aviation infrastructure. The Committee recommends the FAA assist Federal Land Managers, including but not limited to the Bureau of Land Management, United States Forest Service, and National Park Service in charting airstrips located on Federal Lands that are and may be useful for administrative, recreational, and emergency purposes.
"This demonstrates that the RAF mission is worthy of federal endorsement," RAF President John McKenna said. "We understand that this moves the needle, since Committee action can initiate agency action, getting closer to boots on the ground," he added.
McKenna credits the efforts of the RAF and its aviation partners for emphasizing the importance of recreational access to federal lands to policymakers. "Thanks to Montana's Senator Daines for creating a template that we'd like to see carried across the country," he said.
Photo:  John McKenna and Montana U.S Senator Steve Daines Dec. 30, 2016.
Submitted December 30, 2016.