BILL ABLES STEPS UP TO OREGON LIAISON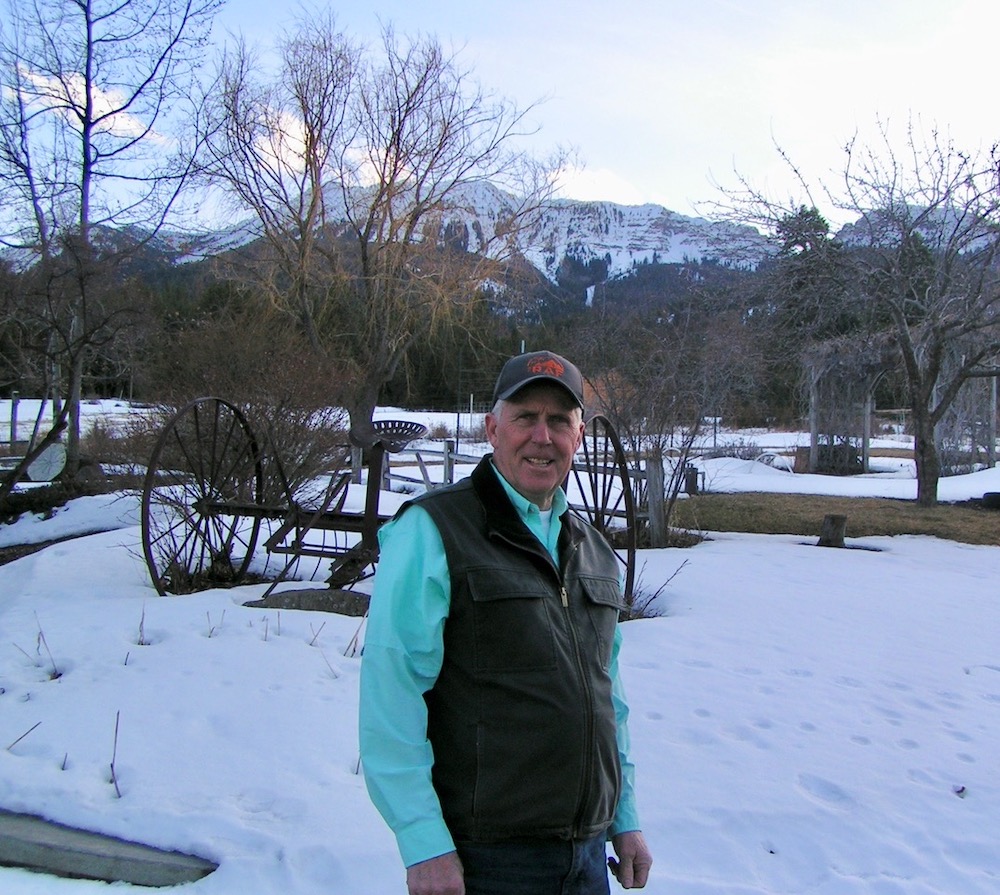 It was natural for Bill Ables of Enterprise, Oregon, to take up backcountry flying and advocacy. He makes a stunning image when he approaches a forest strip in his beautiful 1952 red Cessna 170B.
Bill has served as RAF Ambassador, but has made the commitment to step up as Liaison, joining RAF Oregon Liaison Richard Mayes. Bill also chairs the Oregon Pilots Association Backcountry Committee, and because Idaho shares a lot of outstanding backcountry with Oregon, he's a district director for the Idaho Aviation Association. "I'm committed to keeping backcountry aviation in the forefront of our land managers' minds and in their planning," he says. "I want to do my part in helping to preserve those special places."
Raised in northeast Oregon, Bill was always interested in the outdoors. He graduated from Oregon State University with a degree in Wildlife Science then completed a lengthy career as an Oregon State Police Fish and Wildlife Officer, including 25 years as a backcountry game warden, which put him on horseback for several thousand miles of patrols, and his duty included operating drift boats, jet boats and kayaks on the Snake River and its tributaries.
He earned his pilot license in 1975, and added commercial and instrument ratings. He has flown his wife Judy and their family into the backcountry throughout the Pacific Northwest, Canada and Alaska, and says, "Each of those trips is a treasure."
He'd given a lot of thought to a better way to secure his aircraft when tie-downs were nowhere to be found. The result was "Abe's Aviation," an enterprise he started in 2004 in his tidy workshop in his hangar at the (yep!) Enterprise, Oregon Municipal Airport, (8S4). "I wanted our tie-downs to work for all types of airplanes as well as helicopters. I wanted quality to be paramount in our products for many years of service," he says.
When Bill isn't flying, fishing, hunting, or manufacturing tie-downs, he plays some golf, and invites fellow golfers to join him at Alpine Meadows Golf Course, close to the airport. "It's a beautiful 9-hole course that will challenge anyone with its water and trees," he says. "If you're flying in to pick up a tie-down kit, you'll save the cost of shipping and the round of golf is on me!"
Bill can be reached at bables@theraf.org