Director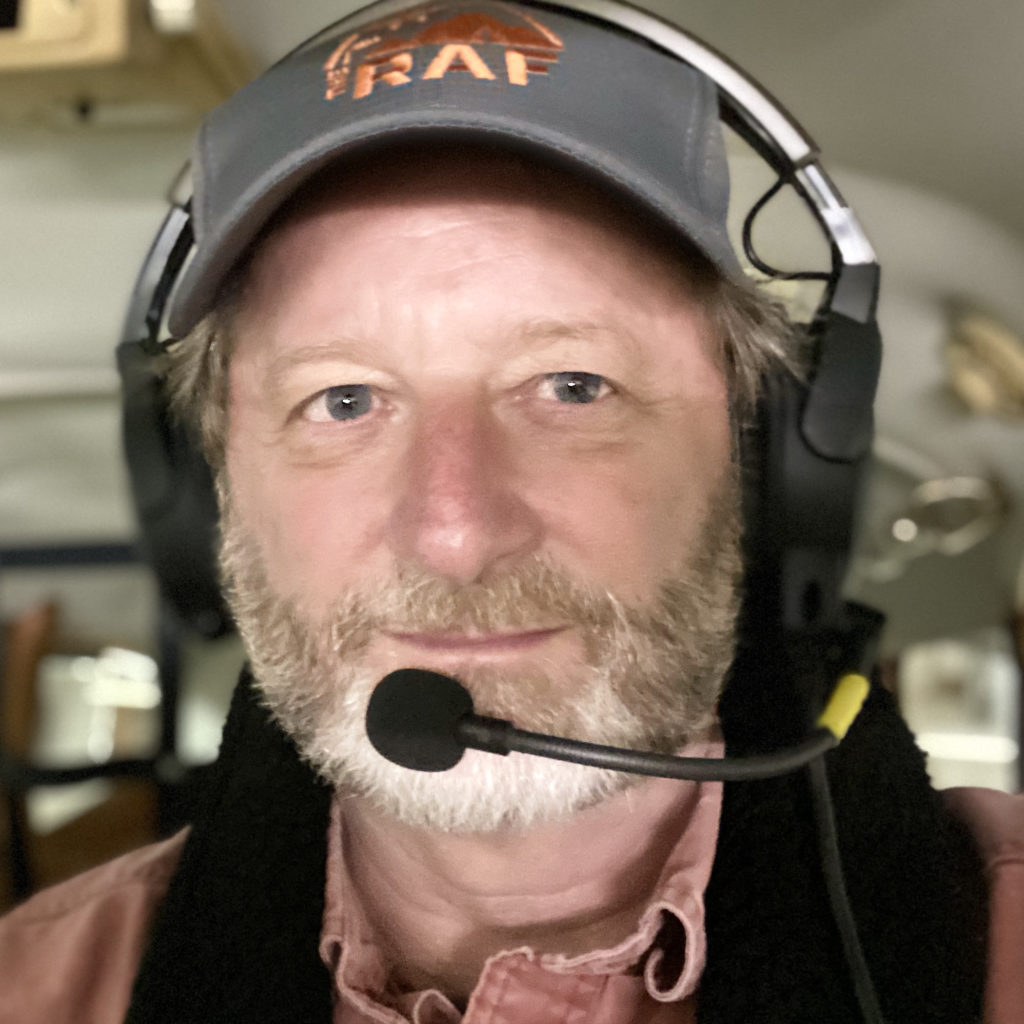 From a young age, a Cessna was a regular part of Bill's life, his dad's way to get from A to B. The family plane was a tool to support the family businesses. Bill was encouraged to learn to fly for practical purposes – not as a hobby or passion.
A glider ride 30 years ago changed his life. "Discovering that soaring is about the journey, not the destination, opened my eyes to an entire new world of aviation," Bill says. That ride led to his mastery of gliders and competing in soaring contests.
"Eventually, I migrated back to power flight simply for the joy of flying," Bill says.
Bill's early career started in a family business, Brine Inc. In 1986 he left to start the sports equipment brand, Cascade. As Founder and CEO, he led the company from an early start-up to a dominant player in the lacrosse equipment market, exiting in 2012 after its acquisition by Bauer. Bill is the holder of over 30 patents and has a passion for finding elegant solutions to challenges. When not working with start-ups, he's usually exploring on one of his daily drivers, a Pivot Mach 6 mountain bike, Toyota Tacoma pickup truck, and a Cessna Skywagon.
A native New Englander with two grown children, Bill and his wife, Joanne, live on the Island of Martha's Vineyard off the coast of Massachusetts.
"Flying is often just a way to get from A to B when you live on an island," Bill says. Be assured Bill has a huge smile during the entire trip from A to B and back.
508-397-5254
bbrine@theraf.org